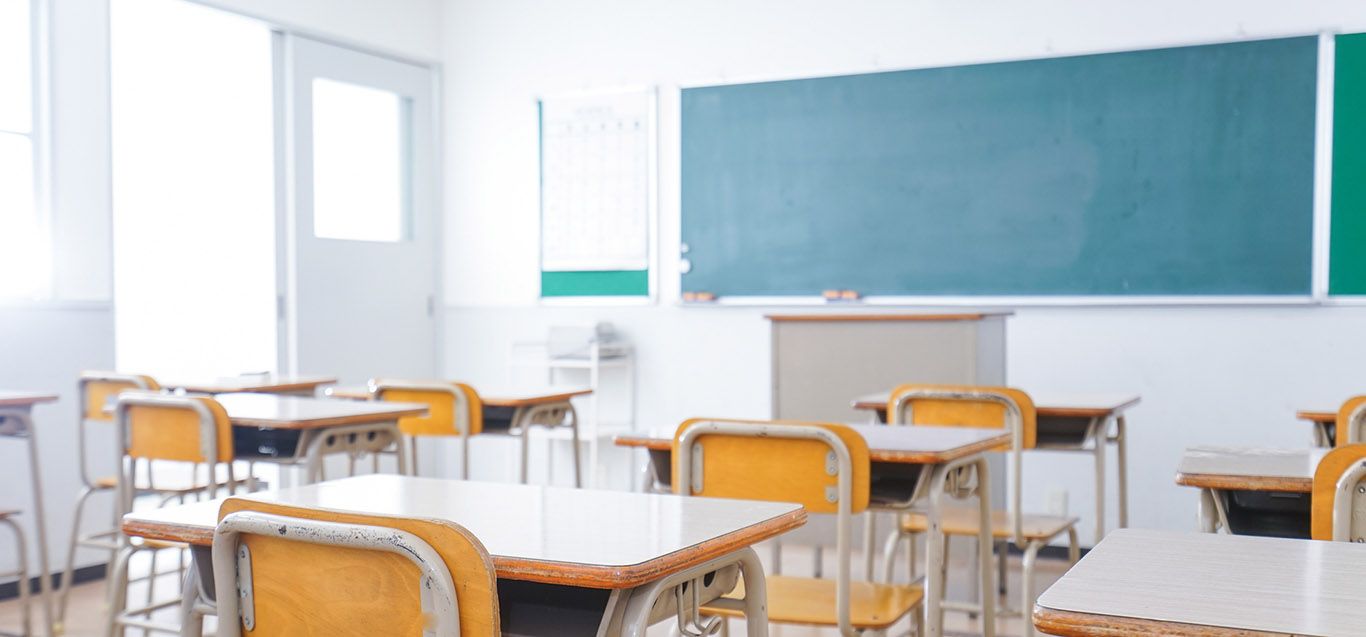 Why Pediatricians are Advocating for the Safe Return to School
Posted: July 13, 2020
The American Academy of Pediatrics (AAP) recently released guidelines and planning considerations for safe re-opening of schools, advocating for "physical" presence in classrooms. The AAP emphasized not only the importance of education, but of the myriad support services schools provide for children and families.
Health experts at Le Bonheur Children's Hospital agree that a safe return to school is a priority for the health of all children and have formed a task force in partnership with The University of Tennessee Health Science Center to help local school officials implement safe strategies for re-entry and to support those parents who decide to educate their children virtually.
Le Bonheur Developmental Pediatrician Toni Whitaker, MD, who is serving on the schools task force, summarizes the reasoning behind the AAP's push for re-opening.
Schools are fundamental to child and adolescent development. Beyond academic instruction, children learn social and emotional skills and have access to reliable nutrition, physical/speech therapy, mental health support, the Internet and opportunities for physical activity while at school.
Schools play a critical role in addressing racial and social inequity. School closings this spring disproportionately affected children of different races, ethnicities and socio-economic statuses.
While the positive impacts of in-person learning are well-documented, there is mounting evidence of negative impacts on children due to school closures. This "unseen" impact on children's health includes increased social isolation, learning deficits, child and adolescent physical or sexual abuse, substance abuse, depression and suicidal ideation. School supportive services are critical in identifying these issues in children and preventing further harm.
Safe return is critical and will require teamwork. The AAP and CDC offer additional guidance for considerations for personal and environmental prevention practices to minimize risk to students, staff and families.
The AAP's recommendations acknowledge that our understanding of the novel coronavirus (COVID-19) is rapidly changing, and there is no "one size, fits all" solution for kids and families. Our community must come together to support children, families and our educators during this uncertain time.
Each school, each child, and each family has different needs that must be taken into account as school systems carefully plan for safe re-entry. At Le Bonheur, our number one priority is the health and well-being of all children, and we understand the important responsibility we bear in helping to inform educational institutions and parents of the best practices and standards to ensure a safe transition back to formal learning.
Additional Resources for Parents' Consideration