We're Growing Again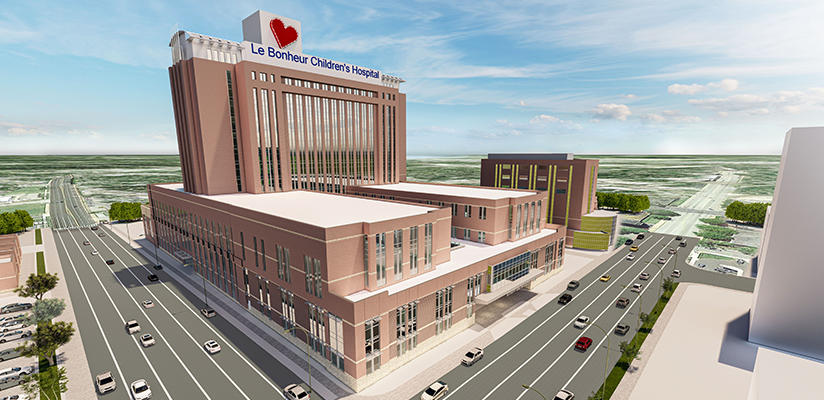 To provide the best care for all the children who need us, Le Bonheur has embarked on the largest building expansion since the current hospital tower opened in 2010. The four-story, $95.4 million addition will allow us to continue a sustainable, long-term growth trajectory.
The four-story expansion will:
Add 14 new beds to the existing 60-bed Neonatal Intensive Care Unit (NICU), with the ability to grow in the future

Create a 31-bed dedicated Cardiovascular Unit that will add 10 CVICU beds to the existing 10-bed unit and create room for an 11-bed flexible step-down cardiac unit

Add new MRI-guided cardiac catheterization lab for a total of three catheterization labs
Expand the surgery recovery area with eight new Post-Anesthesia Care Unit (PACU) bays
Convert 12 beds to critical care to meet current demands.
The expansion is scheduled for completion in the spring of 2024.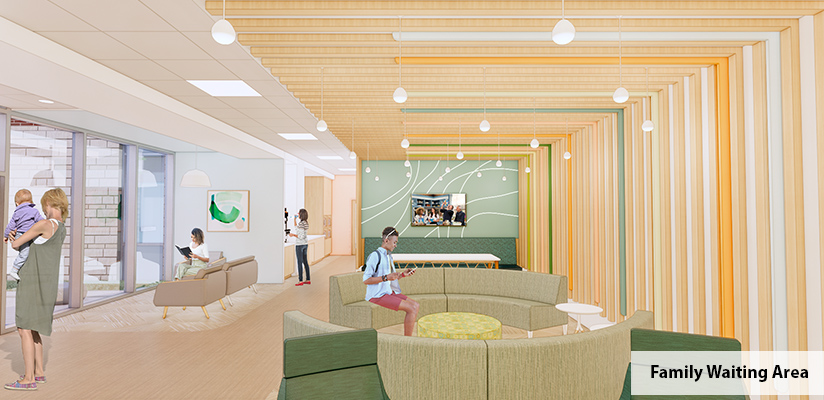 Expanding Needs for Specialized Care
Le Bonheur's Heart Institute has experienced significant growth in the past five years, adding 24 new cardiologists since 2015. The Heart Institute is recognized as a top program by U.S. News & World Report, as an elite pediatric cardiac surgical program by Society of Thoracic Surgeons and is a leader in transcatheter closure of patent ductus arteriosus in premature infants. In 2020, the Heart Institute cared for 340 children in our inpatient units, completed 10 heart transplants and implanted 11 ventricular assist devices.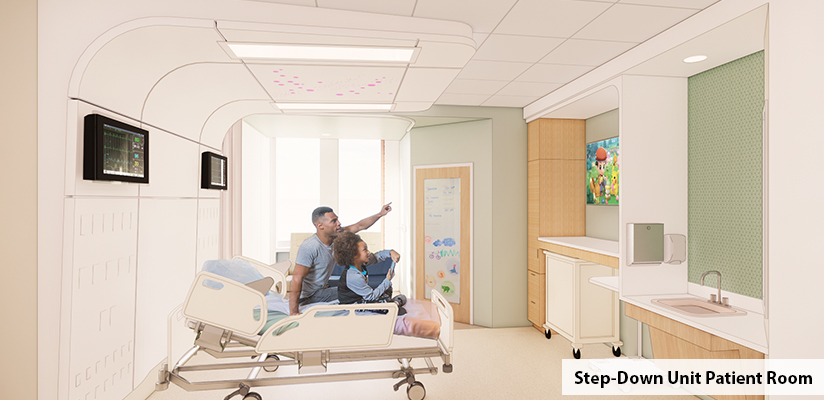 Le Bonheur's existing 60-bed NICU has been consistently in demand. NICU rates are increasing across the region and nationally, and Le Bonheur saw patients from seven states in the NICU last year. Advancements in fetal medicine have increased survival rates for babies born preterm or with complex congenital anomalies who need expert care from a Level IV NICU. Level IV NICUs have the highest quality of care available that can handle the most acute care and the most complex medical cases.