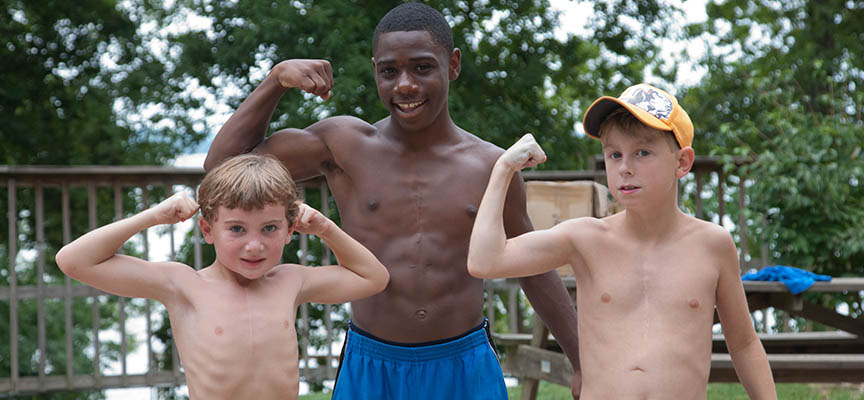 Each summer, we sponsor camps for our patients who have cardiac-related diagnoses, asthma or have experienced the loss of a loved one. These camps allow your children to experience summer camp in a healthy, controlled environment with specialists on staff to meet your child's special needs.
Cardiac Kids Camp is an overnight camp for children ages 8-16 who are currently under a cardiologist's care for a congenital heart condition or rhythm disorder. The camp is held in June at Camp Lakeshore in Eva, Tenn.
Camp BraveHearts is a family grief camp hosted by Methodist Hospice for children 6 -16 and their parent or caregiver. Through games, music and art, trained professionals and volunteers help children and adults explore their emotions, thoughts and questions involving grief and walk beside them as they take their first steps in the healing process. The camp is held in June at The Grove at Red Oak Lake in Cordova.