We are committed to finding the best treatments for allergies, asthma and immunologic diseases. Whether in the lab, in the community or in clinical trials, our researchers look for the best ways to care for kids.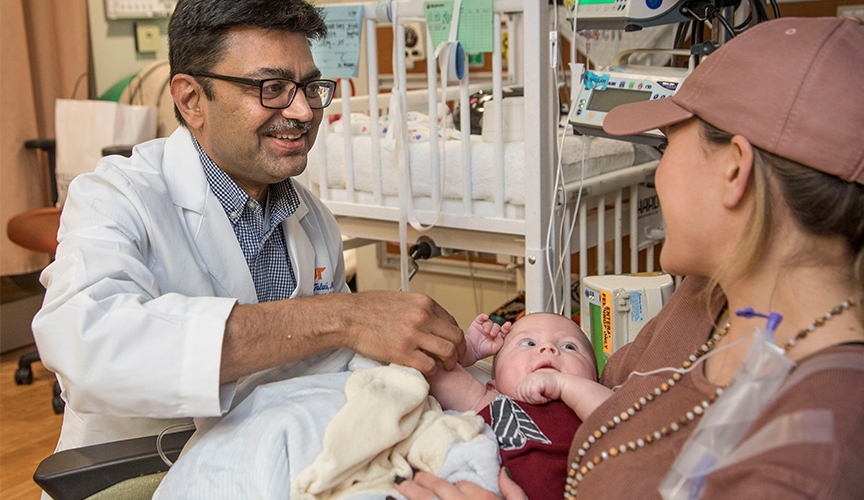 Our Research
Neonatal Abstinence Syndrome
Microbiome in gut and lung of premature infant and association with different morbidities
Cerebral circulation in the premature brain
Nutrition in the premature infant
Morbidities from blood transfusions
Quality improvement initiatives to improve outcomes in the premature infant including delay cord and increased expressed breast milk utilization
Clinical Trials
If you are interested in participating in a neonatology clinical trial, please view our list of current and active trials.
Recent Publications
Related Articles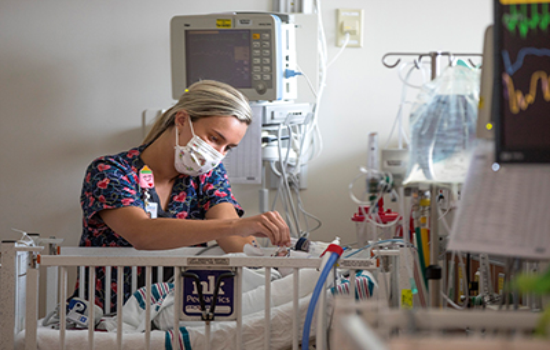 Intravenous indomethacin is more effective than intravenous acetaminophen in treating hemodynamicall...