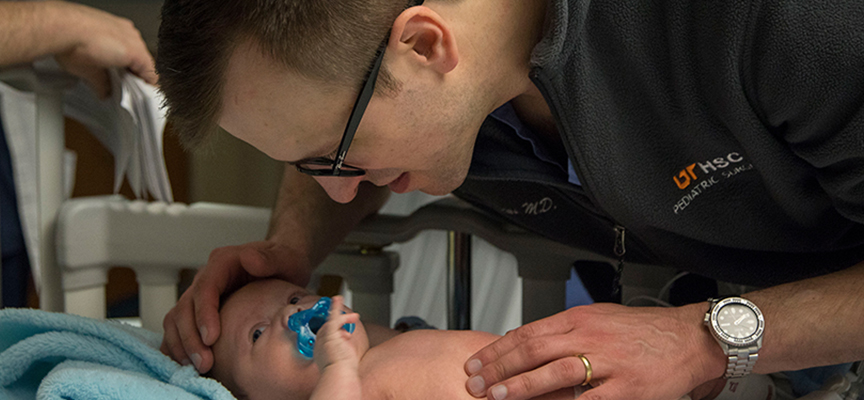 Our goal in trauma research is to conduct high quality, multidisciplinary (includes other health care fields) studies that advances knowledge, impacts care and improves both immediate and long term outcomes for the injured child. We are dedicated to helping kids through innovative research that includes prevention programs, pre-hospital care and outreach initiatives that increase public awareness of trauma related injuries.
Our Research Partners/Resources
Children's Emergency Care Alliance
Regional One Health
ATOMAC Pediatric Trauma Research Network
Pediatric Surgical Research Collaborative (PedSRC)
National Trauma Data Bank (NTDB)
Digital Innovation (DI) v5 Trauma Registry
REDCap Database (Research Electronic Data Capture)
Trauma Quality Improvement Program (TQIP)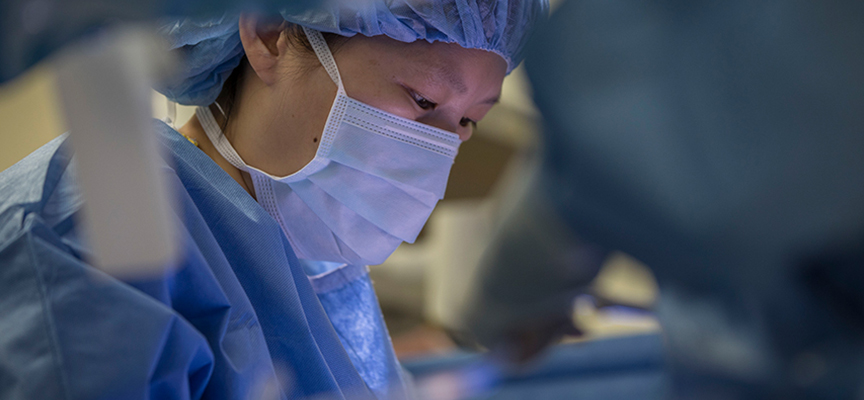 Trauma Research Initiatives
Emergency Department: Research examining the factors impacting the incidence and severity of firearm injuries and injuries sustained from nonaccidental trauma during the COVID-19 pandemic.
Optimizing Outcomes: Le Bonheur Trauma team includes: Trauma Surgeons, Neurosurgeons, Orthopedic Surgeons, Emergency Physicians, Anesthesiologists, Radiologists, Fellows, Residents, Advanced Practice Nurses, Social Workers, Trauma Trained Nurses, Trauma Nurse Coordinators, Research Nurses and Technicians. By sharing expertise and resources, we're able to accomplish our research goals and publish our results.
Rare Injuries in Children: Le Bonheur has taken the lead on studies collecting data from patients considered to be at high risk for a blunt cerebral injury (BCVI). BCVI is rare, with detection requiring specialized imaging and expertise. High-grade pancreatic injuries are also rare and studied here at LBCH. Both injuries require prompt and effective management to minimize long-term complications.
Registry Based Studies: Ongoing information on patients receiving care for a trauma injury is collected and stored in a database. This data is available to study specific injuries such as bone fractures, head injuries, organ injuries, burns, dog bites, and firearm injuries.
Medical Devices: Our trauma team studies already approved devices for usage in a particular patient population. We strive to maximize available technology when caring for injured children. J Trauma Acute Care Surg. 2016 Dec; 81(6):1162-1166.
Practice Guidelines for Trauma Patients: Le Bonheur (LBCH) has collaborated with other trauma centers to develop practice guidelines for treating solid organ injuries (SOI), blunt cerebral vascular injuries, and fluid resuscitation and management for injured children and teenagers. J Pediatr Surg. 2019 Feb; 54(2):335-339; J Pediatr Surg. 2019 Feb; 54(8):1519-1526; J Trauma Acute Care Surg. 2020 Jul; 89(1):36-42; J Trauma Acute Care Surg. 2017 Oct; 83(4): 589-596.
Bridging the Gaps: Le Bonheur conducts and participates in studies geared toward a better understanding of the individual, family, and community-level risk factors associated with adverse childhood events, violence, and firearm injuries.
For more information on our studies, please contact our Research Nurse Coordinator Sandy Grimes, BSN, RN, CCRP (901) 287-6857