We're Le Bonheur Proud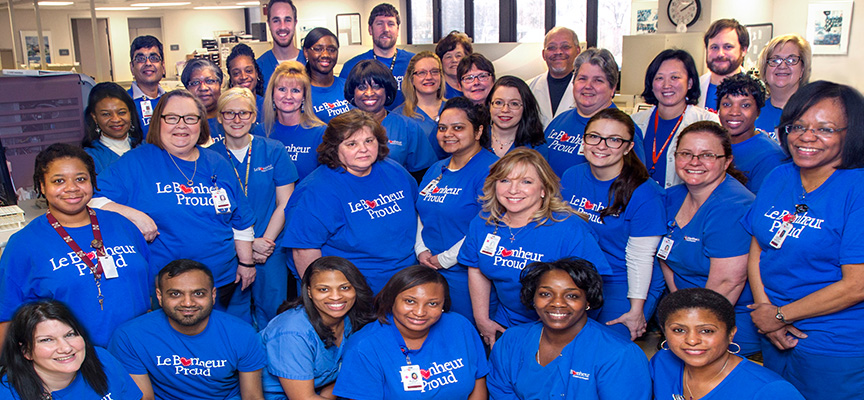 Le Bonheur Proud is our chance to support Le Bonheur. It's our annual fundraising campaign. We're helping build a $100 million endowment to make sure we're always here for sick children.
What's an endowment?
An endowment is a permanent fund — think of it as our savings account. We will spend only the investment income we earn — around 5 percent each year — to pay for the programs that we know our children need. This is our legacy.
Even better, Methodist Healthcare will match your donation dollar-for-dollar, doubling the impact you can make. With $100 million, we can promise the community that we will take care of kids forever.
Are you Le Bonheur Proud?
To donate, please select an option below:
Questions?
Call Le Bonheur Foundation at 901-287-6308.