Le Bonheur TSC Center of Excellence joins biorepository
Le Bonheur's Tuberous Sclerosis (TSC) Center of Excellence recently joined the TSC Alliance's Biosample Repository and Natural History Database. This biorepository stores samples of blood, DNA and tissues from TSC patients for researchers to use to advance treatment, test potential drugs and discover biomarkers of TSC. Samples are collected on a volunteer basis and linked to clinical data to document the impact of TSC over a lifetime.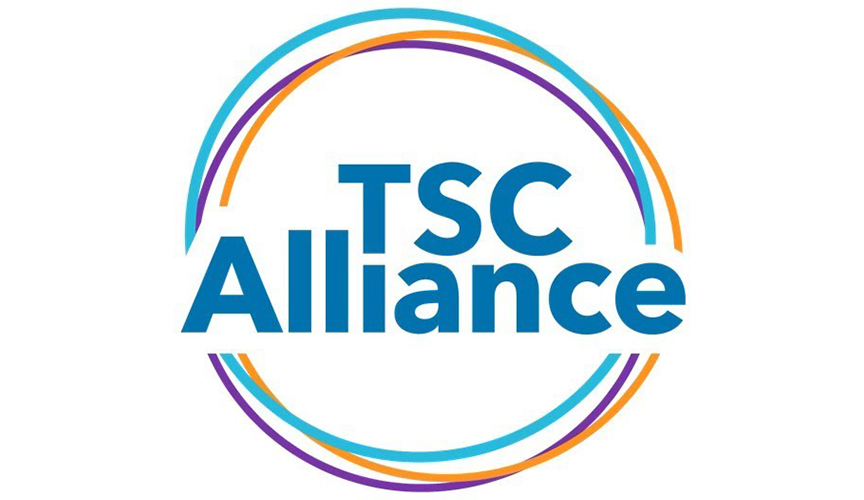 Neuroscience Institute welcomes new providers
Daniel Guillen, MD, joined Le Bonheur as a pediatric neurologist. Guillen completed a combined residency in Pediatrics and Child Neurology at UPMC Children's Hospital of Pittsburgh and his fellowship in Neuromuscular Medicine at Duke University Medical Center. He is a member of the American Academy of Neurology and the Child Neurology Society. Guillen will serve as a neurologist in Le Bonheur's Neuromuscular Clinic.
Lauren A. Laqua, MSN, CPNP-PC, joined Le Bonheur as a pediatric neurology nurse practitioner. Laqua received her masters of science in Nursing from the University of Colorado. Her patient care emphasis is epilepsy and critical care.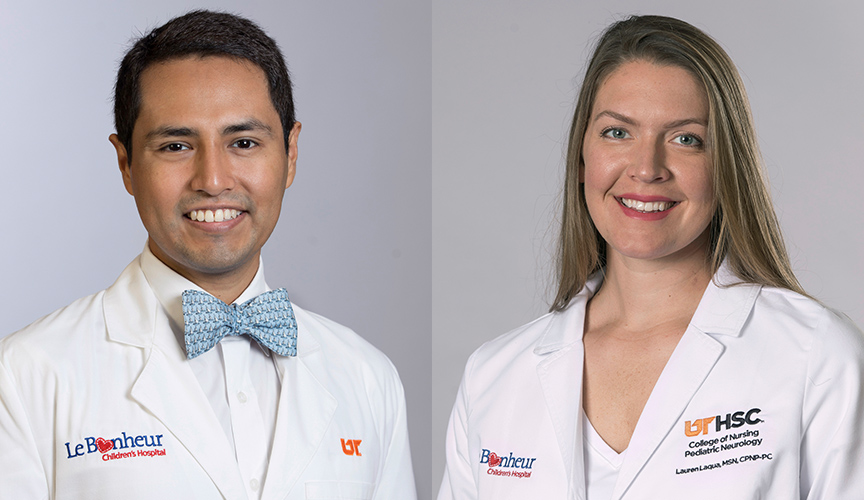 Narayana named professor at the University of Tennessee Health Science Center
Le Bonheur Neuroscientist and Director of the TMS Laboratory Shalini Narayana, MBBS, MS, PhD, was recently promoted to professor in the University of Tennessee Health Science Center's Division of Pediatric Neurology. Previously, Narayana served as an associate professor. She will continue her clinical work in presurgical functional mapping using TMS and her research evaluating the organization and motor and language systems in various neurological disorders, including epilepsy and brain tumor.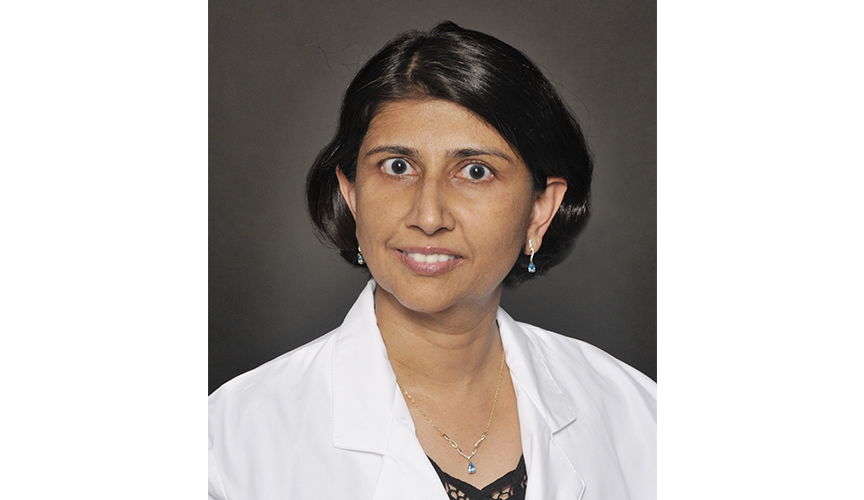 Rivas-Coppola receives teaching award from the University of Tennessee Health Science Center
Le Bonheur Neurologist Marianna Rivas-Coppola, MD, received the 2020-21 Golden Apple Teaching Award for neurology from the University of Tennessee Health Science Center (UTHSC). Each year UTHSC students cast their votes for the best teachers in each field, and Rivas-Coppola was this year's neurology winner.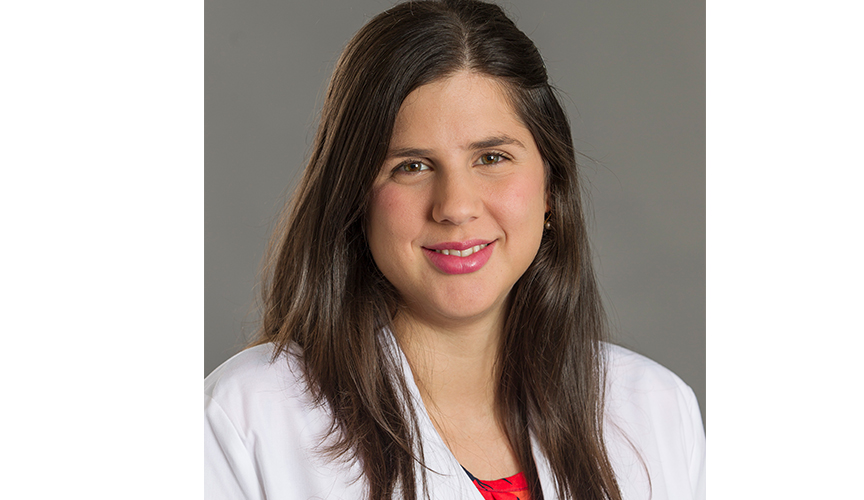 Le Bonheur Children's Hospital depends on the generosity of friends like you to help us serve 250,000 children each year, regardless of their family's ability to pay. Every gift helps us improve the lives of children.
Donate Now