It was unusual for Emily Morales to feel so fatigued. A very active 14-year-old, Emily participates in cheerleading, soccer and volleyball, just to name a few of her extracurricular activities. Her regular doctor's appointments never revealed anything out of the ordinary, but on the last day of school, she passed out and became unresponsive during May Day celebrations.
Emily needed specialized pediatric care. Quickly. Thanks to Le Bonheur's new satellite unit in Jackson Madison County General Hospital, Emily was able to stay close to home while getting the care that she needed.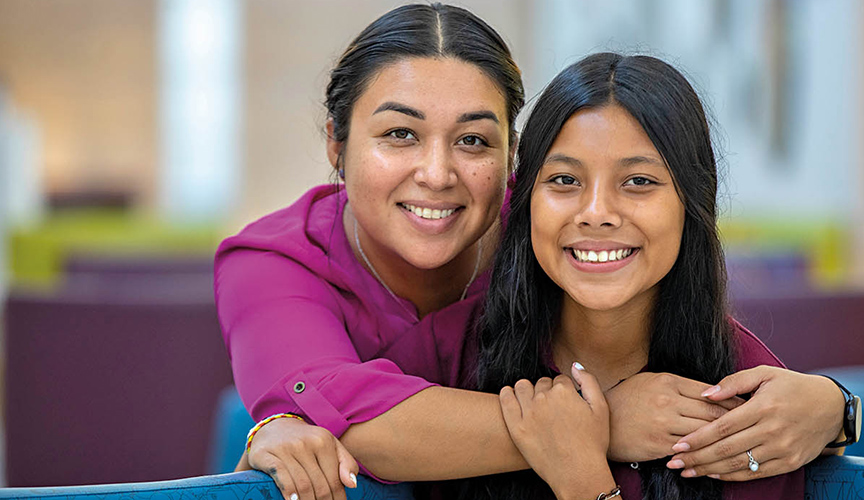 "It was the scariest experience of my life," said her mother, Edna Morales, who works in administration and provider relations at Le Bonheur's Outpatient Center in Jackson. "I feel blessed to have care so close to home where I feel comfortable and safe taking my child because I know she will be treated by the best pediatric experts."
Earlier this year, Le Bonheur Children's opened the 21-bed inpatient unit in Jackson, Tenn. A collaboration with West Tennessee Healthcare, this unit improves the health status of West Tennessee children by increasing access to expert, specialized care close to home for children like Emily.
Emily was taken in an ambulance to Jackson-Madison County General Hospital, where pediatric specialists on Le Bonheur's unit discovered an undetected urinary tract infection, dehydration and a viral infection. She was admitted to the new unit for a few days for fluids, medication and tests to make sure that there wasn't any further damage to her kidneys. Emily was able to get the care she needed promptly with no lingering health issues.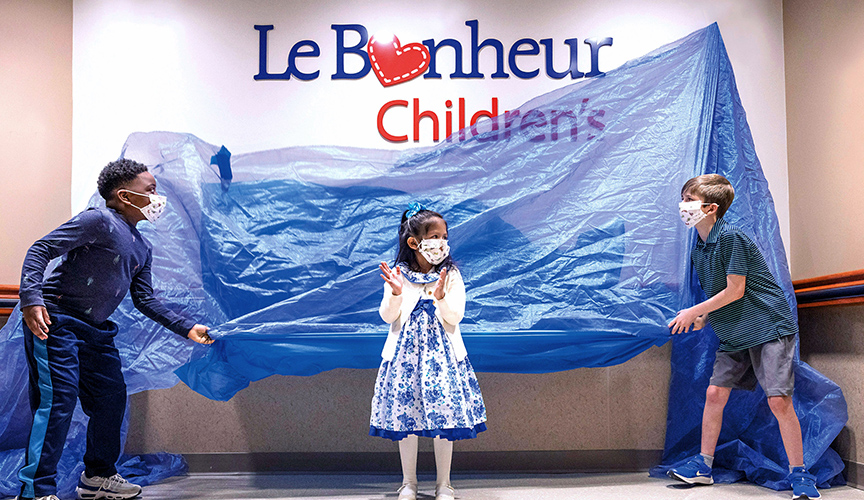 The Morales family is from a small town outside of Jackson, Tenn., and Emily was one of the first children admitted to the new pediatric unit. Because of this unit, Emily was able to stay close to home, meaning that Edna could continue taking care of her other children while still having Emily close by.
"It's just a huge impact to have the resources we need within our reach," said Edna. "Having that pediatric care so close to home was so important. Otherwise, we would have ended up in an Emergency Department waiting for hours while Emily got worse, and she probably would have had to go to Memphis for the closest pediatric care."
Today, Emily is doing well and back to her active lifestyle. For the Morales family, it was a wakeup call not to take anything for granted, said Edna.
"Even though the unit had only been open a couple of days, you could see the little details that make it a Le Bonheur facility," said Edna. "You could see the compassion and care the staff had for Emily and for me and the passion to find out what was really going on. I completely trusted that they were going to do the best thing for her."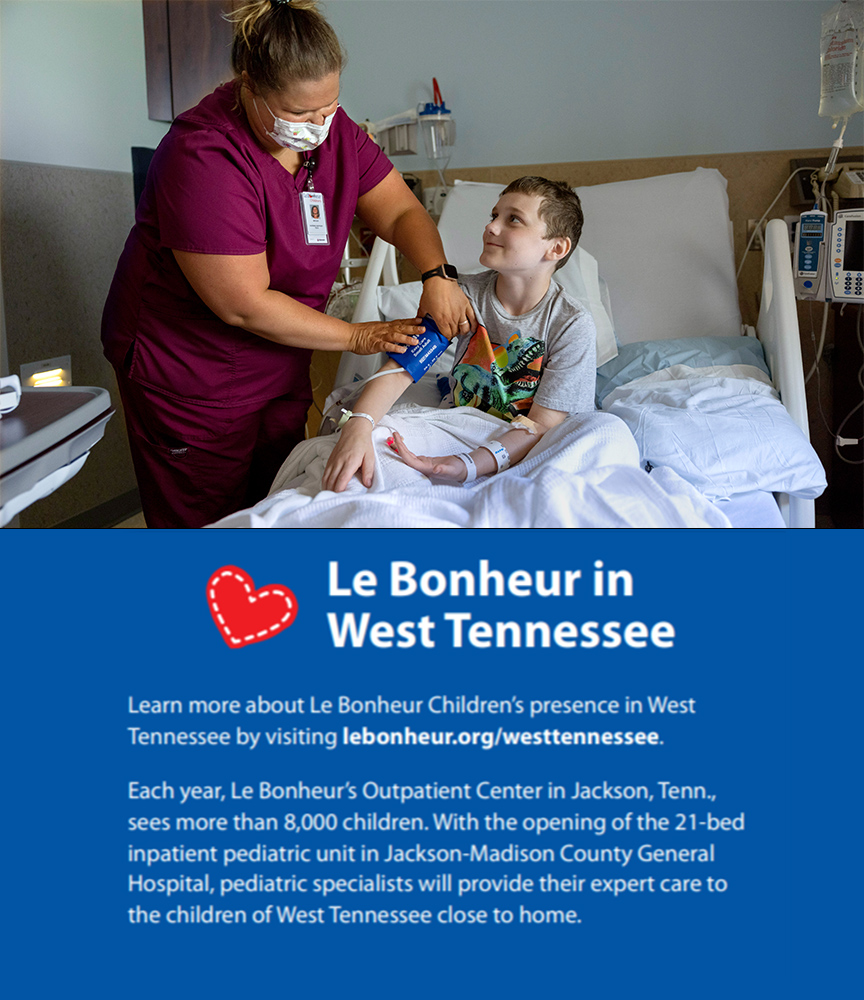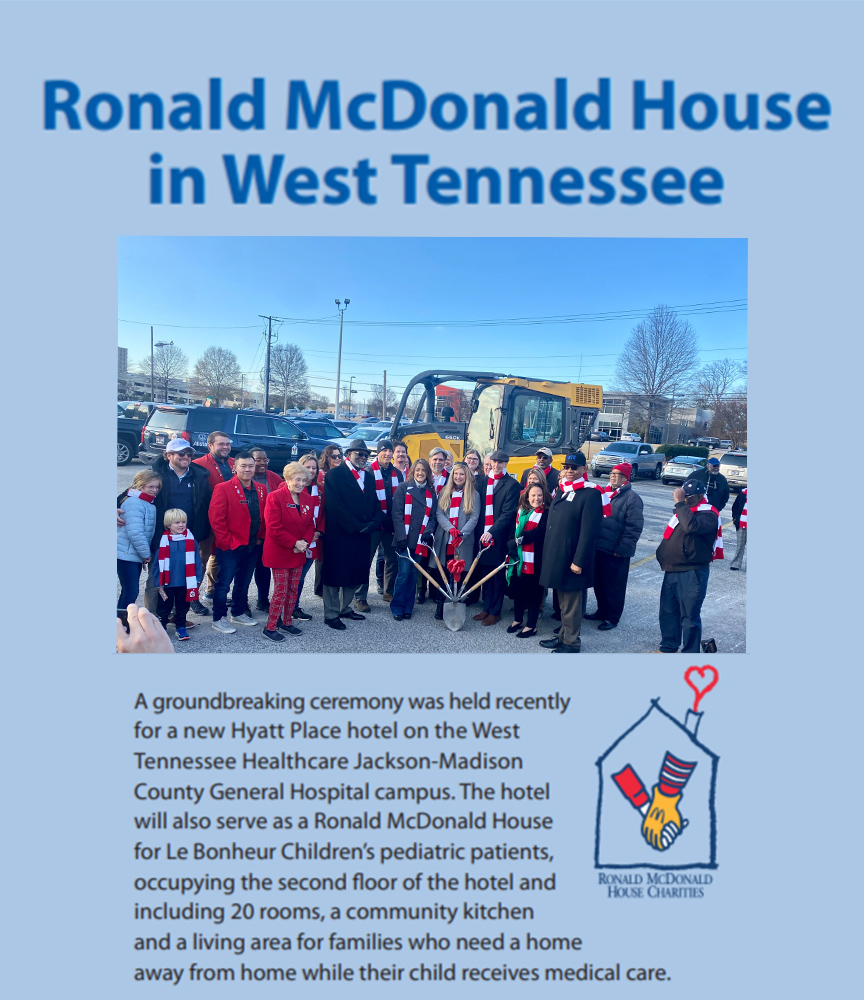 Le Bonheur Children's Hospital depends on the generosity of friends like you to help us serve 250,000 children each year, regardless of their family's ability to pay. Every gift helps us improve the lives of children.
Donate Now