Le Bonheur Pediatric Surgeon Ankush Gosain, MD, PhD, and Cardiology Chief and Heart Institute Executive Co-Director Jeffrey A. Towbin, MD, were recently awarded NIH R01 grants for upcoming research projects.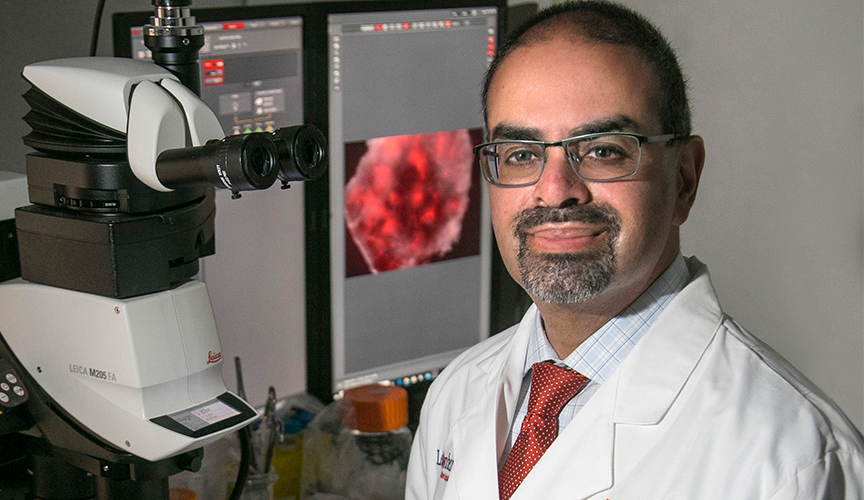 Gosain received $2 million to study Hirschsprung-associated enterocolitis (HAEC) causes. His project, "Dysbiosis in Hirschsprung-Associated Enterocolitis Pathogenesis," builds on more than a decade of work on HAEC. The objectives of the research project are to establish a causative relationship between dysbiosis and HAEC and identify which bacteria are the main drivers of HAEC. Gosain will also test therapeutic targets and examine how neurotransmitters made by bacteria influence the motility of the intestine.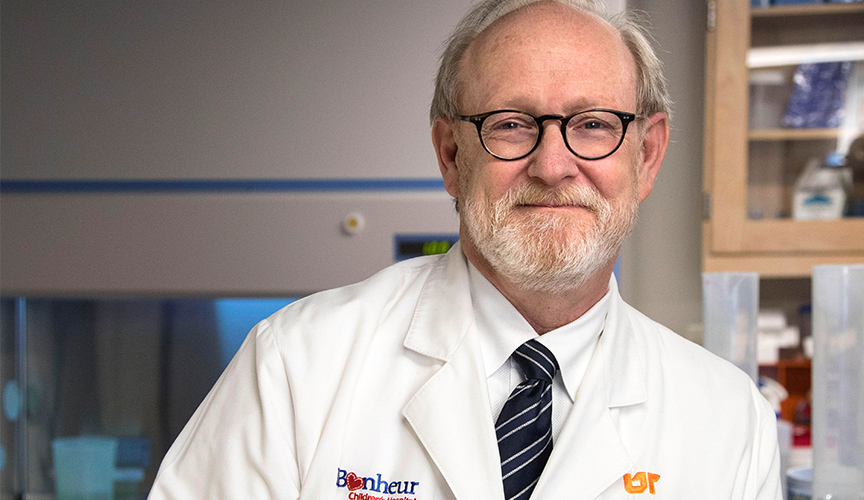 Towbin is lead principal investigator on the project "Discovery of Modifier Genes in Cardiomyopathy." The objective of this study is to identify the modifier genes that alter the expression of myopalladin (MYPN), a gene that affects the type and severity of cardiomyopathy - an inherited disease of the heart muscle that may ultimately result in heart failure, transplant or sudden cardiac death in many patients. The project will examine how different genetic backgrounds effect the mutation of the MYPN gene which determines how cardiomyopathy is expressed in children.
Le Bonheur Children's Hospital depends on the generosity of friends like you to help us serve 250,000 children each year, regardless of their family's ability to pay. Every gift helps us improve the lives of children.
Donate Now