Our Adult Congenital Heart Disease program offers a full range of inpatient and outpatient services, from medication management to surgical repair. Your care team will partner with you to determine the best choices for your cardiac care and management for any other chronic conditions you may be experiencing in your adult life.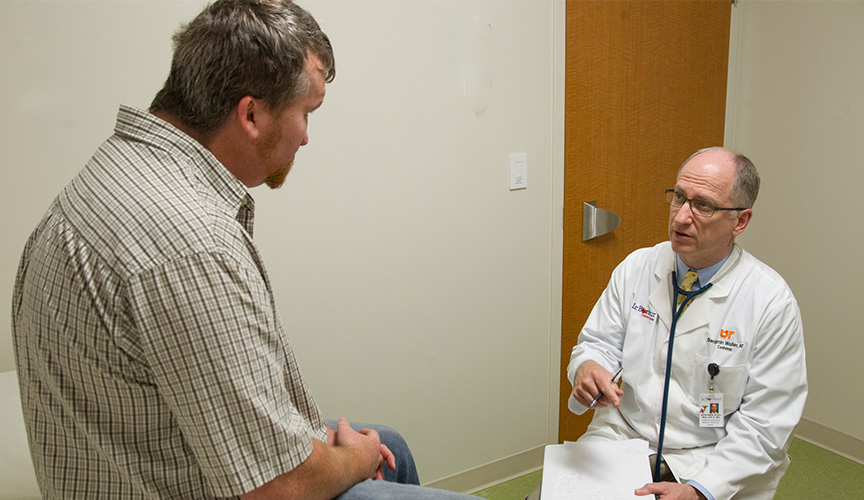 Arrhythmia
For patients who have cardiac rhythm disorders, or arrhythmias, we offer the full range of diagnostic services and interventions to treat these conditions, including:
Short term and long term monitoring services include: EKG, holter monitoring, implantable loop recorders
Electrophysiology studies to map the electrical conduction of the heart. Cryo and radiofrequency ablation interventions are available.
Pacemakers and implantable cardiac defibrillators
Anti-arrhythmia medications with continued monitoring for effective control
Cardiac Catheterization & Interventional Cardiology
Le Bonheur's hybrid cardiac catheterization suite takes advantage of the latest technological advancements in diagnosing and treating complex heart disease, including:
Angioplasty (ballooning)
Stenting
Valve procedures, including Melody valve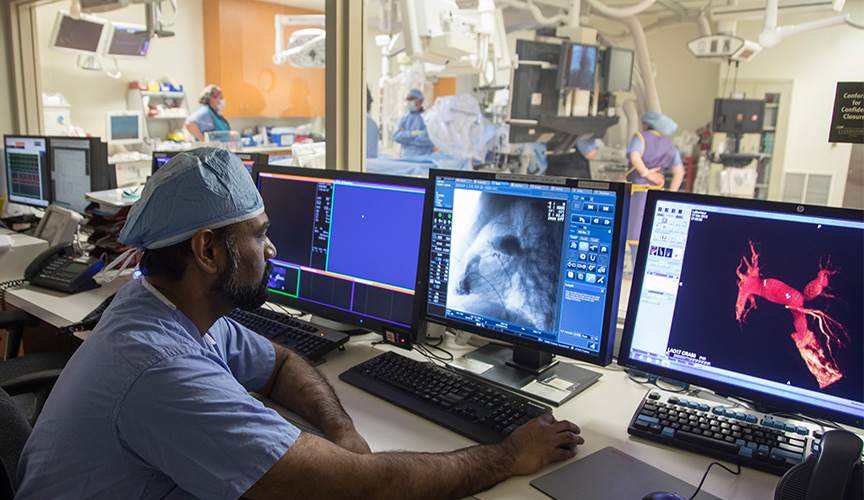 Non-Invasive Imaging
The Adult Congenital Heart Disease Program uses an IAC-accredited echocardiography lab, and also provides the latest in cardiac MRI imaging.
Cardiovascular Surgery
The heart surgeons at Le Bonheur Children's Hospital and Methodist University Hospital are experts in the full range of operations for congenital heart disease, including:/our-services/heart-institute/cardiac-mri-echo/
Valve repairs/replacements
Surgery of the aorta
Complex operations for single-ventricle patients