CFRI staff specializing in the IRB and compliance in research are available to help with the process of applying for IRB approval and maintaining compliance. Research Regulatory and Compliance Manager Kerry Moore answered questions about the typical situations investigators encounter and how to successfully establish a study.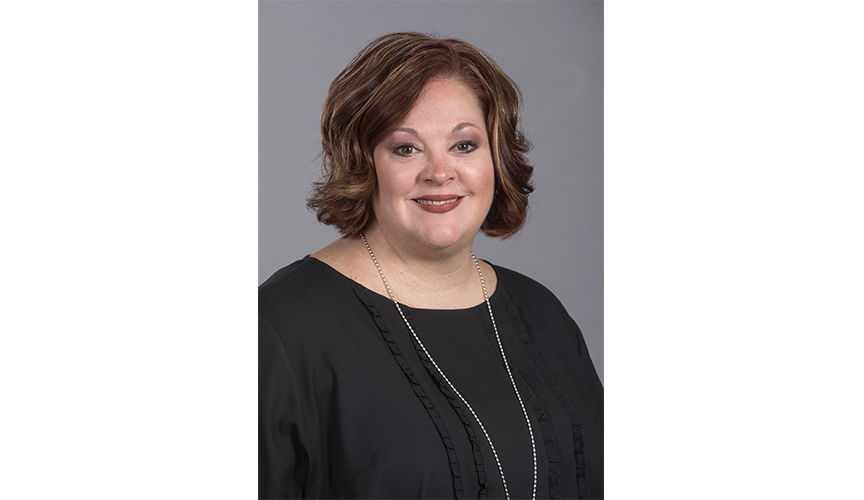 What should researchers know about regulatory and compliance?
We provide resources to help all researchers. Ask questions – none of our investigators know all of the regulations when they start, and CFRI regulatory staff can walk you through it. Submitting a study to the IRB can appear very complicated, but we break it down and walk you through the IRB submission process.
What resources are available to investigators?
When starting a new study, we have two IRB research coordinators, Ashley Thompson and Celine Wu, who can assist with your IRB submission including iMedRIS (IRB submission software) and various forms decreasing your approval study start time.
What specific processes do you assist with?
We focus on the IRB including consent issues, protocol deviations, significant adverse events or significant medical events during a study. Contact us so we can help you document these events appropriately. We're also here to help make sure everyone is audit ready as the IRB can audit a study at any time.
If I'm a new investigator and I want to start a study at Le Bonheur, what's the first thing I need to do?
Once you have met with your advisor(s) and have a proposal, we can meet to start the new study application. We develop questions and give you what we need to accomplish, including meeting with your advisor(s) or our business manager to look at the study budget. Then, we can meet again and finish the submission and route it to everyone on the protocol for signatures.
What happens if I want to do a full-board study?
You will present the study to the Clinical Trials Advisory Committee (CTAC) at Le Bonheur and then to the IRB at UTHSC. CTAC is led by Dr. Black and includes physicians who are experienced researchers who help with all aspects of study design. CFRI Finance Director Chris Smith and Biostatistics Core Director Tamekia Jones, PhD, and myself are brought in for regulatory support. We try to help you look at the study from all perspectives and give you feedback to help you prepare before going to the IRB. We can see pitfalls that you may not have thought about as a new researcher.
How do I ensure a smooth study?
Investigators who take the time to meet with a regulatory specialist who will answer the initial questions begin a smooth study process. If we're contacted by an investigator who
has a new study idea, we will send out a very short survey with questions that go on an IRB application. If we can get some information and help with the application, we can help prevent inconsistencies, which are common errors we see. If investigators will sit down with us, fill out the form, and let us help guide the process, studies often get approved faster.
What pitfalls do you commonly see?
We see studies automatically deferred by the IRB when the data collection forms are not submitted. People often forget to attach these forms, and this means they have to start over and go back through the review process. Unfortunately, we see this error fairly frequently. We could catch it really easily because it's one of the first things we look for.
Once a study is up and running, how are you involved?
Our department gets all of the outcome letters from the IRB for every open study at Le Bonheur. If it's time for the annual continuing review, you get automatic notices via email. Once you get to 20 days, we will step in and send reminders. If we see you're making changes to your study, we will go into the database and check for discrepancies and email you to offer our help. We are always behind the scenes watching communication from the IRB.
What happens when a researcher is ready to end a study?
When everything is done, you have to complete a closeout report with the IRB. We can help you with the closeout report and make sure it's done appropriately. One of the big mistakes I see is that investigators don't do the annual continuing review, and the IRB will change the study to an expired status. Ideally, that's not the way you want to close a study. You want to do a true closeout report because it will show as a completed study.
Is there anything else you would like researchers to know?
Call us. We are here to help. If investigators are too busy to come here, we can go to you. We're happy to do what we can to use your time effectively.
Le Bonheur Children's Hospital depends on the generosity of friends like you to help us serve 250,000 children each year, regardless of their family's ability to pay. Every gift helps us improve the lives of children.
Donate Now