Gastroenterologist Dennis Black, MD, received the 2020 American Gastroenterological Association Institute Council Obesity, Metabolism & Nutrition Section Research Mentor Award for outstanding contributions to the mentoring and training of new investigators.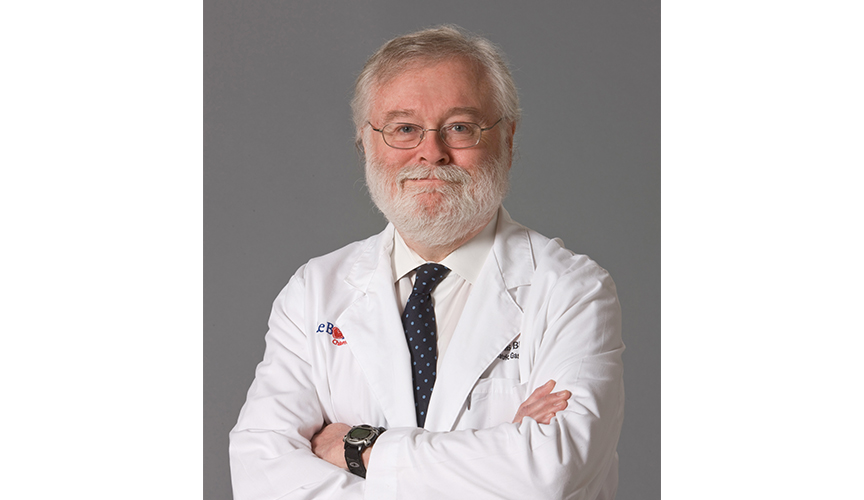 Pediatric Surgeon Ankush Gosain, MD, PhD, FACS, FAAP, won the 2019-2020 Mid-Career Award from the Society of University Surgeons.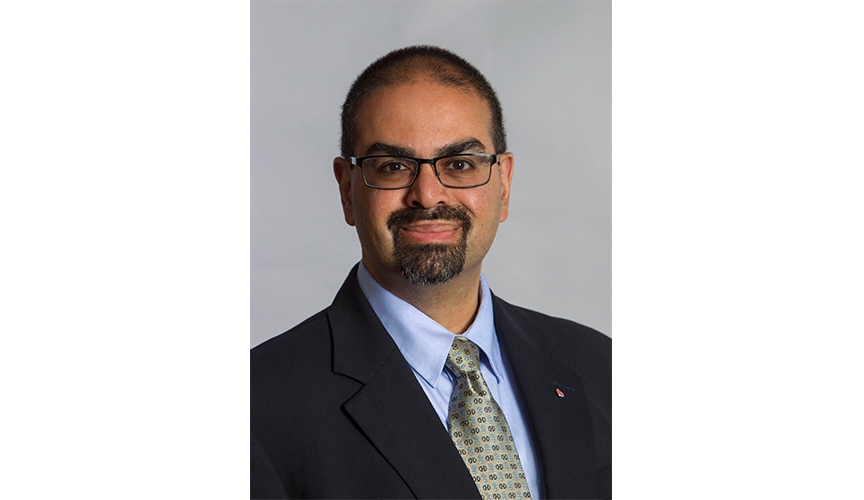 Pediatric Surgeon Eunice Huang, MD, was recently awarded the 2020 American Surgical Association (ASA) Surgical Leaders Fellowship Grant in partnership with the Association of Women Surgeons (AWS).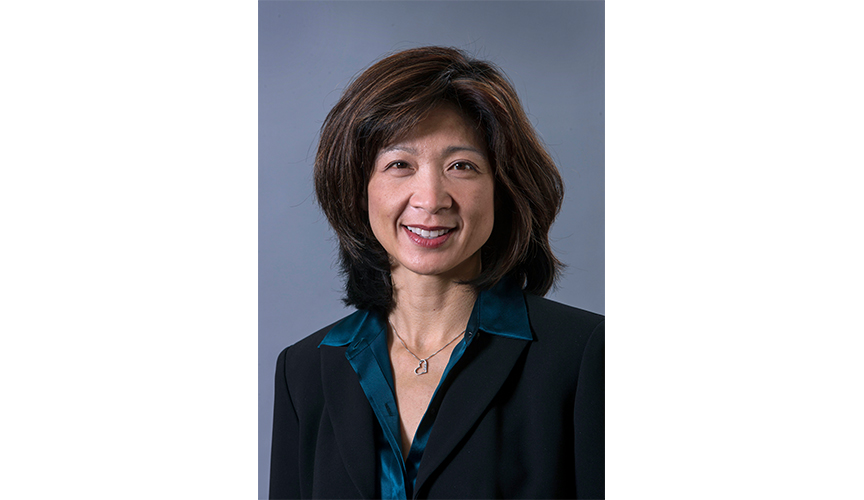 Neurosurgeon Paul Klimo Jr, MD, MPH, won Pediatrics Paper of the Year, awarded by the Congress of Neurological Surgeons, for "The Preventable Shunt Revision Rate: A Multicenter Evaluation," published in Neurosurgery in March 2019.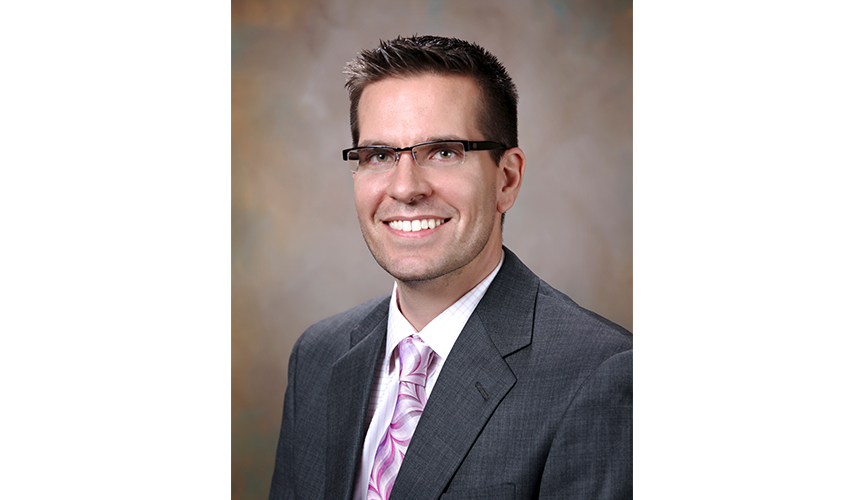 Neonatologist Ajay Talati, MD, received the 2020 Founders Award from the Southern Society for Pediatric Research (SSPR) during the Society's annual meeting for his significant contributions to the health care of children and the activities of the SSPR.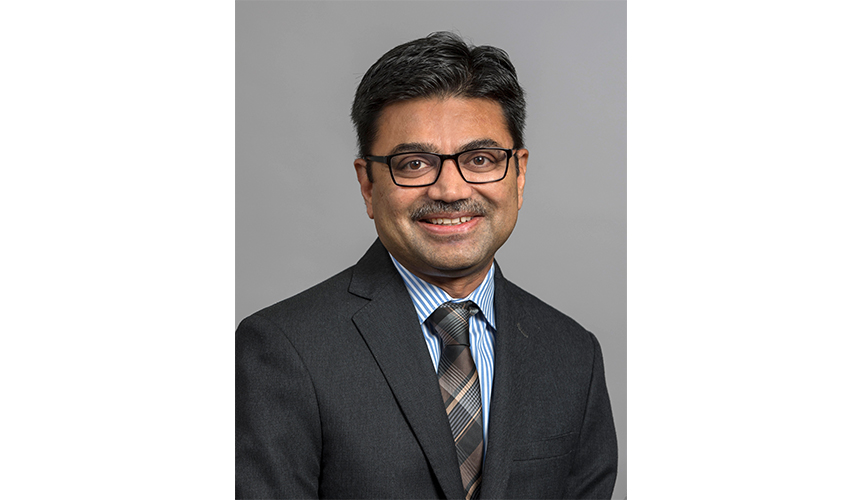 Neonatologist Kent Willis, MD, published an article titled "Perinatal Maternal Antibiotic Exposure Augments Lung Injury in Offspring in Experimental Bronchopulmonary Dysplasia" in American Journal of Physiology Lung Cellular and Molecular Physiology. This article was chosen as the American Physiological Society's Select Article for December 2019 and was the subject of two editorials.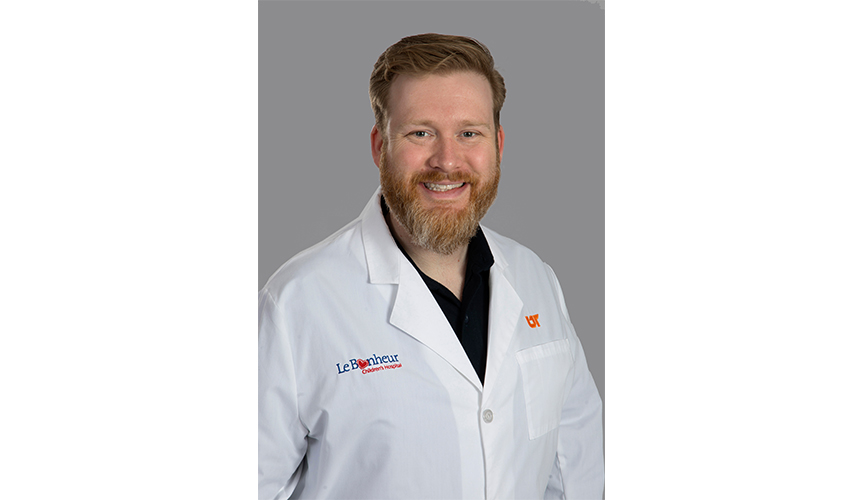 Le Bonheur Children's Hospital depends on the generosity of friends like you to help us serve 250,000 children each year, regardless of their family's ability to pay. Every gift helps us improve the lives of children.
Donate Now