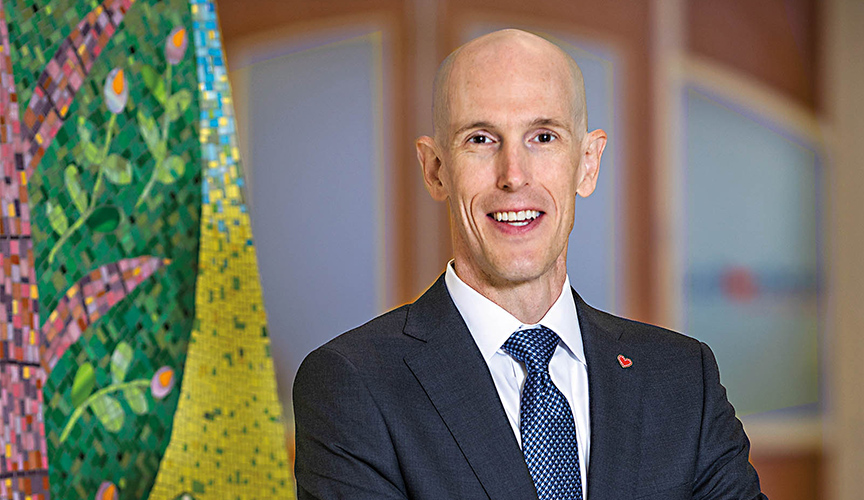 Dear friends,
We are honored to treat the thousands of children who come to us for care every day. From the tiniest babies to robust teenagers, your gifts allow us to always be here when kids and their families need us most.
Speaking of babies, we want to introduce you to a few of our tiniest miracles – babies who you are helping save every day. As the only Level IV Neonatal Intensive Care Unit (NICU) in the region, we care for hundreds of infants from across our region each year. Last year alone, our 60-bed NICU treated 535 patients from seven states and changed 157,680 diapers! Your investment helps fund state-of-the-art equipment and research, ensuring patients receive the highest quality of care from our nationally-ranked NICU.
Having a child in the hospital can be stressful. The average NICU family will stay at Le Bonheur for almost four weeks, a stay that parents don't plan for. With your help, we work to treat not just the baby but help the whole family cope with the unexpected. In the following pages you'll read about the ways our NICU team cares for patients and their families.
You'll read about our Child Life and Music Therapy teams, who deliver comfort and resources to parents and their babies — from singing and reading to neonates to aide their development, to educating parents on what to expect from medical procedures.
You'll also read about ways we're seeking to improve care with research, with the ultimate goal of improving health outcomes for neonates.
This is work that you have enabled with your generous gifts. You are a hero to so many families.
It's a privilege to care for our tiniest patients and your generosity makes this important work possible. Because of you, babies from across the region can receive the expert care they need. Thank you for your continued support.
Sincerely,
Michael Wiggins, MBA, FACHE
President
Le Bonheur Children's Hospital
Le Bonheur Children's Hospital depends on the generosity of friends like you to help us serve 250,000 children each year, regardless of their family's ability to pay. Every gift helps us improve the lives of children.
Donate Now