In "Addressing Structural Racism is Critical for Ameliorating the Childhood Obesity Epidemic in Black Youth," Le Bonheur Clinical Psychologist Thomaseo Burton, PhD, and colleagues at other institutions outline the contributions of structural racism, which the authors define as "systems-level practices, norms, rules, and laws that maintain inequity based on race," to childhood obesity in Black youth.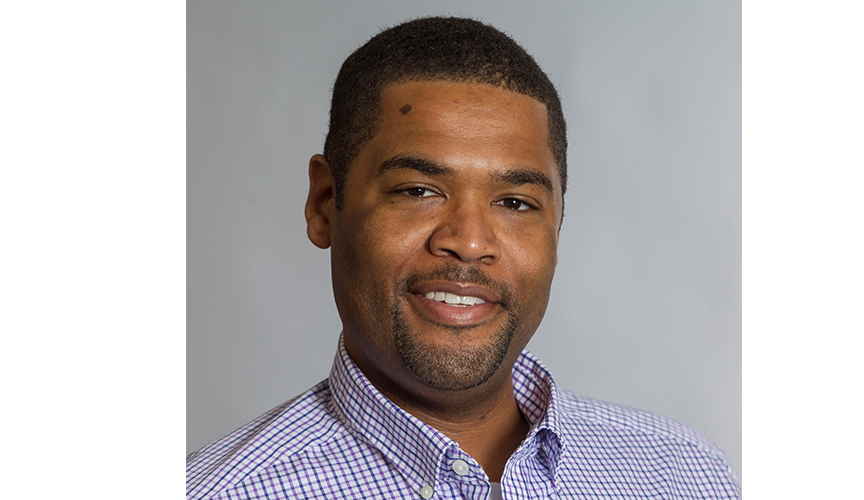 Le Bonheur Clinical Psychologist Thomaseo Burton, PhD
Black youth are disproportionately affected by obesity, and Burton and colleagues illustrate how the following aspects of structural racism can account for the prevalence of obesity among Black youth:
Economic factors
Food and beverage environment
Physical environment
Maternal/developmental factors
Psychological factors
Biological/medical factors
Racial discrimination in obesity treatment
The authors suggest that continued research to identify specific feedback loops that maintain the obesity epidemic in Black youth can help inform meaningful changes in policies and treatment approaches.
Le Bonheur Children's Hospital depends on the generosity of friends like you to help us serve 250,000 children each year, regardless of their family's ability to pay. Every gift helps us improve the lives of children.
Donate Now