Our Neuroscience Institute offers the latest technology for diagnosing and treating neurological disorders. The combination of our advanced diagnostic technology is unmatched by any other children's hospital. This gives your child an advantage in getting the most accurate diagnosis and treatment.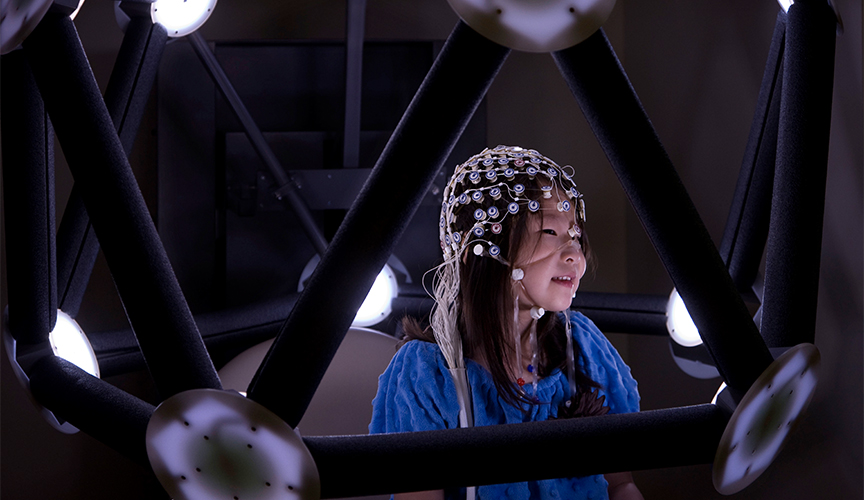 We are one of only a few children's hospitals worldwide to provide such comprehensive technology used in neurological testing. These technologies include:
We've recruited the top minds in neuroscience imaging to provide our parents the best information possible.
Our physicians and researchers are also expanding the field of knowledge about pediatric epilepsy and brain tumors and the technology that is used to make diagnosis and treatment decisions.