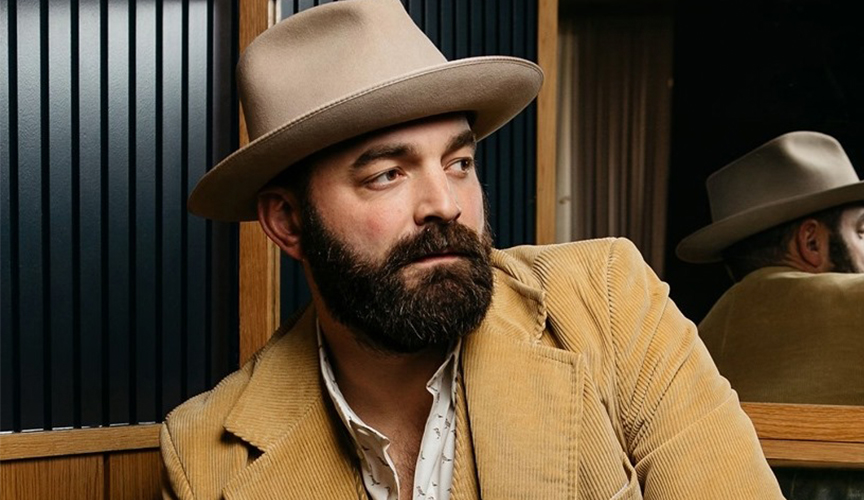 Prior to finding fame with his band Drew Holcomb and the Neighbors, native Memphian Drew Holcomb spent countless hours at Le Bonheur.
When he was 8 years old, he suffered a head injury after a golf club accident. Within five hours, Holcomb was in surgery at Le Bonheur.
Despite being scared as he was wheeled into surgery, his fears subsided when he was wheeled past Le Bonheur's Bunny Lane, where he was able to select his own special item.
Holcomb fully recovered but never forgot his time at the hospital.
"When I think of Le Bonheur," said Holcomb, "It feels like a home when you're in trouble and need help."
His experience at Le Bonheur included his younger brother, Jay, who was diagnosed with spina bifida. Through the course of his life, Jay Holcomb underwent 24 surgeries at Le Bonheur.
On one such occasion, Jay experienced a seizure while Drew was in the room.
"I was scared but glad that he was in such great care," recalled Holcomb. "Everyone was always friendly to my family, and I felt confident and at home at Le Bonheur."
Presented with the opportunity to give back to the hospital that played such an important role in his life, Holcomb has graciously contributed — from singing to children at the holidays to shout outs to Le Bonheur's health care heroes on social media during the current pandemic.
Le Bonheur also approached Holcomb about using his hit song "Family" for the employee giving campaign and he quickly agreed, donating the music rights in memory of his brother.
The song was accompanied by a video of Le Bonheur Associates from across the hospital dancing to the song and enjoying the music as a health care family.
Moments like this are the heart of Holcomb's music and success.
"The reason we have fans is because they let us into their lives and their stories, which is what music is all about," said Holcomb.
To view Le Bonheur's employee video (inspired by Drew) visit Le Bonheur's Facebook page.
Le Bonheur Children's Hospital depends on the generosity of friends like you to help us serve 250,000 children each year, regardless of their family's ability to pay. Every gift helps us improve the lives of children.
Donate Now