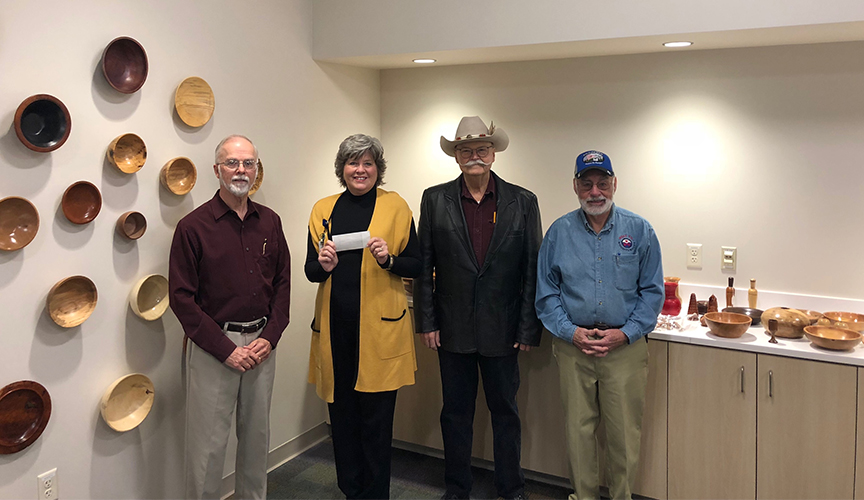 In 2016,when members of the West Tennessee Woodturners saw a sign announcing a Le Bonheur outpatient clinic would be coming to Jackson, Tenn., they knew they wanted to help in some way.
"Le Bonheur has a tender spot in my heart," said group member Bill Wyche. "When you think about all that goes on in the world today, it's just wonderful that there's a place like Le Bonheur that's so giving."
Many of the woodturners make children's toys, so finding a way to use their talents to help Le Bonheur felt like the perfect fit. Bill reached out to another group he's active in, the Jackson International Food and Arts Festival, to see if there was a way to combine talent and resources for Le Bonheur.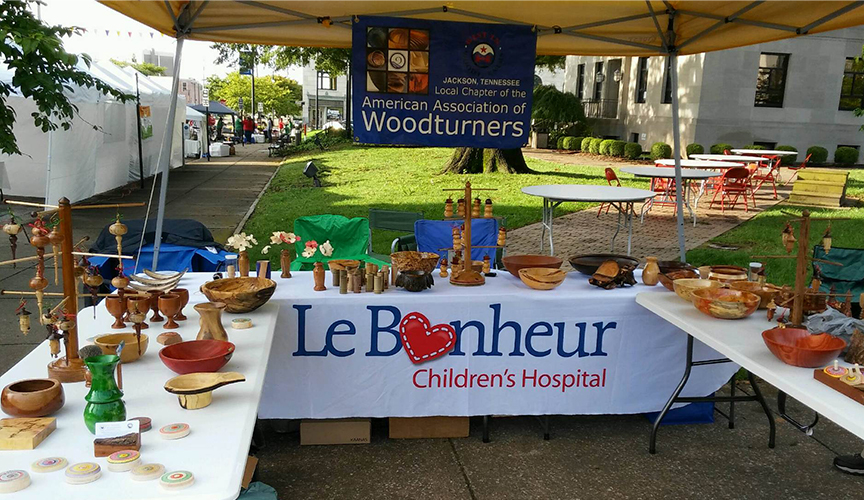 He encouraged fellow woodturners to donate toys and other items they could sell at the annual festival. The members also demonstrate their craft at the event. In the four years since they started this project, they've raised nearly $7,000 for Le Bonheur.
"Our group just appreciates Le Bonheur so much for what they do in our community," Wyche said. "It used to be a burden for parents in this area to load up and make the trek to Memphis, but now they've got access to wonderful care right here in Jackson."
The West Tennessee Woodturners was founded in 2009 by a group with shared interests in woodturning. Now they aim to promote the hobby and share knowledge among woodturners not only in West Tennessee and Northeast Mississippi, but across the country.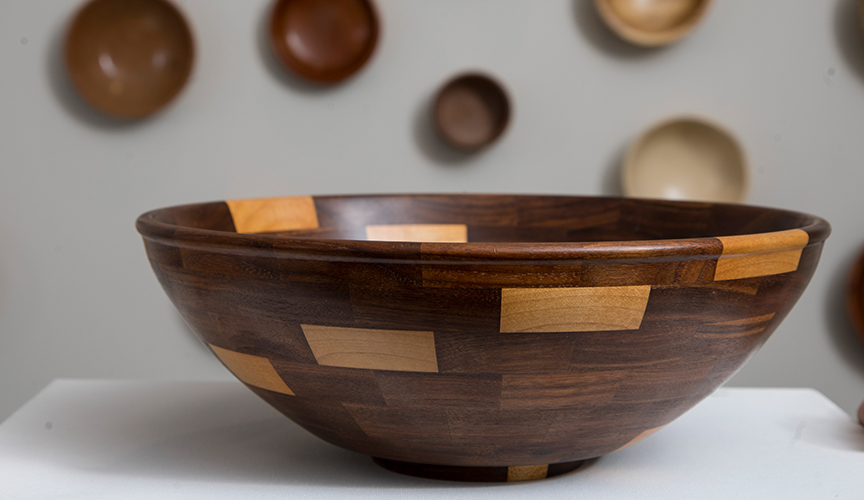 Le Bonheur Children's Hospital depends on the generosity of friends like you to help us serve 250,000 children each year, regardless of their family's ability to pay. Every gift helps us improve the lives of children.
Donate Now