Le Bonheur begins COVID-19 vaccinations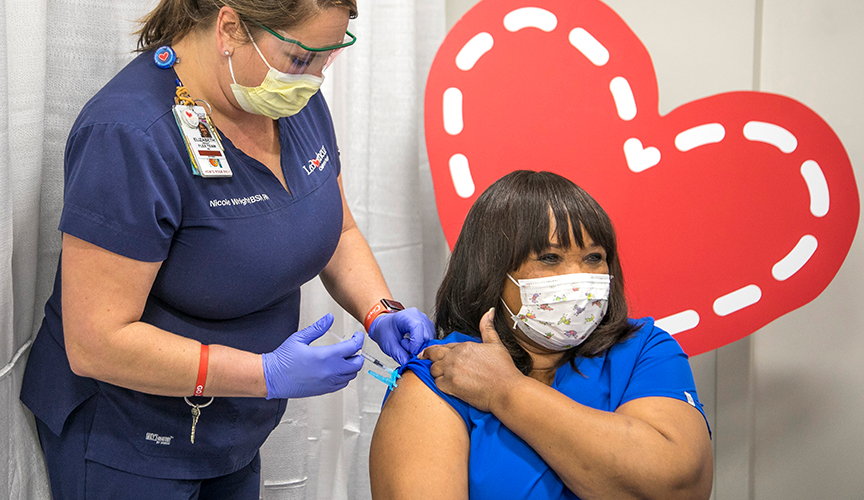 Le Bonheur recently received the first shipments of COVID-19 vaccine and began vaccinating staff, providers and physicians. Individuals at Le Bonheur are vaccinated on a priority basis until all who choose to get the vaccine receive it. This is the next critical step in the fight against the COVID-19 pandemic.
Pictured above is Le Bonheur Hospitalist Cynthia Cross, MD, the first front-line provider at Le Bonheur Children's Hospital to receive a COVID-19 vaccine.
Brown named to list of inspiring black scientists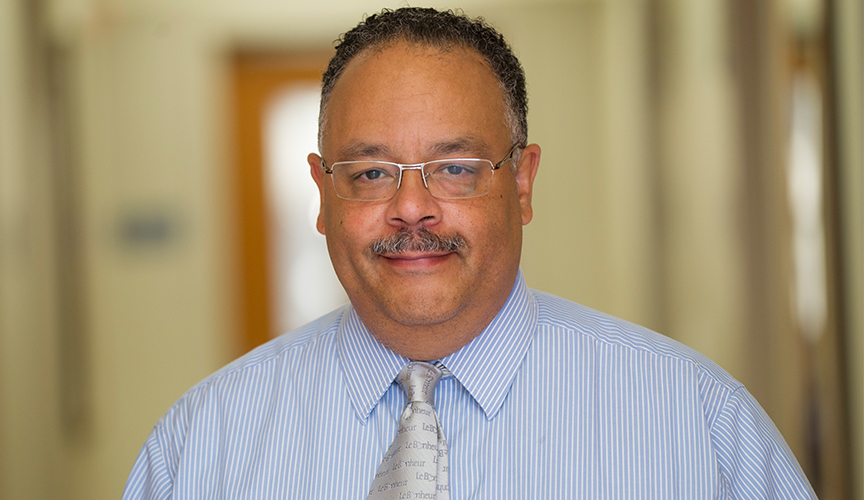 Le Bonheur Genetics Chief Chester Brown, MD, PhD, was recently named among the "1,000 Inspiring Black Scientists in America" by the journal Cell Mentor. This list was compiled by The Community of Scholars — members of the group Persons Excluded because of their Ethnicity or Race (PEER).
Nuclear medicine receives three-year reaccreditation from American College of Radiology
A recent review awarded the nuclear medicine department a three-year reaccreditation term from the American College of Radiology (ACR). The ACR gold seal of accreditation represents the highest level of image quality and patient safety awarded only to facilities meeting ACR Practice Parameters and Technical Standards after a peer-review evaluation.
Hysmith, McCullers, Weatherspoon named Health Care Heroes by the Memphis Business Journal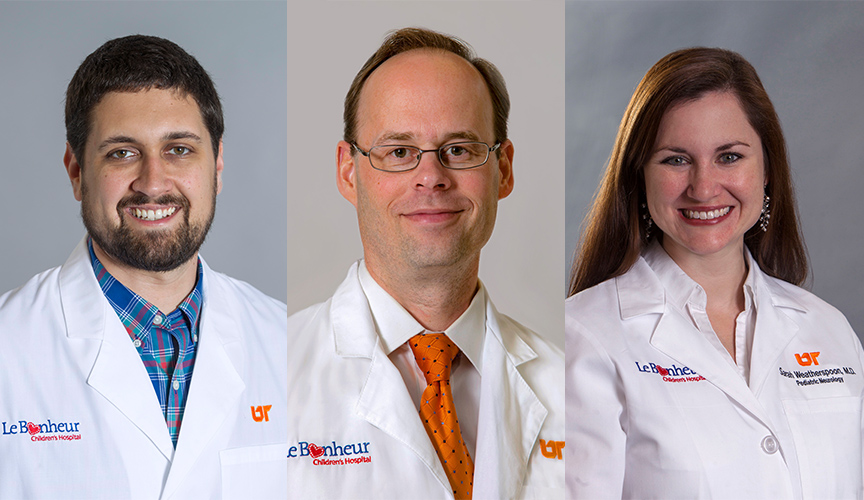 Le Bonheur Director of Infection Prevention Nick Hysmith, MD, Le Bonheur Pediatrician-in-Chief Jon McCullers, MD, and Le Bonheur Pediatric Neurologist Sarah Weatherspoon, MD, were recently named Health Care Heroes by the Memphis Business Journal (MBJ). Each year the MBJ recognizes individuals and organizations for their contributions to improving health care in the Mid-South.
Sawyer elected to presidential line of POSNA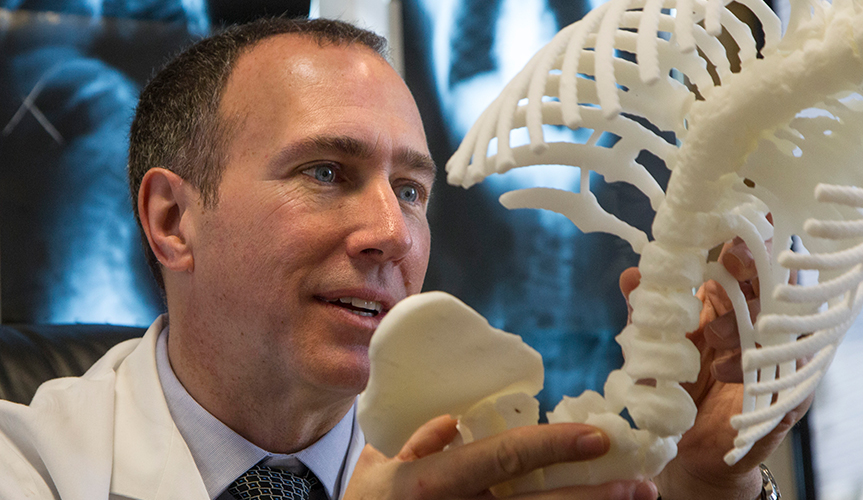 Le Bonheur and Campbell Clinic Orthopedist Jeffrey R. Sawyer, MD, was elected to the presidential line of the Pediatric Orthopaedic Society of North America (POSNA). He currently serves on the POSNA Board of Directors as vice president.
Rebolledo named to American College of Cardiology subcommittee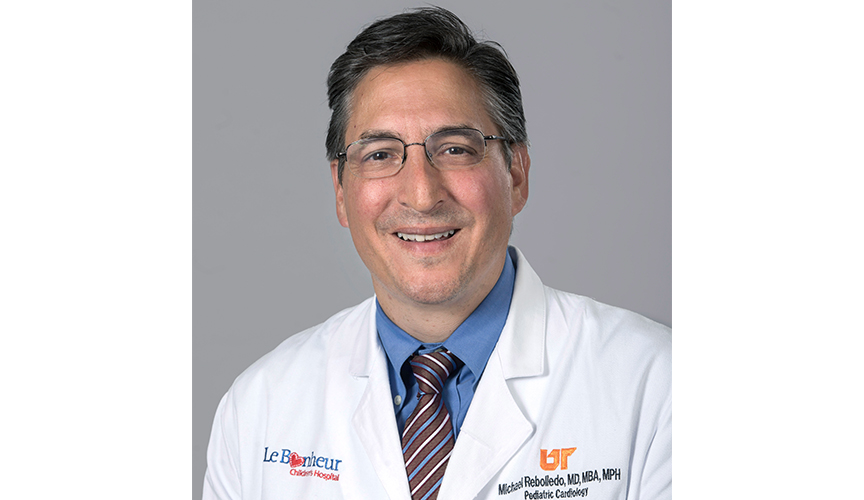 Le Bonheur Cardiologist Michael Rebolledo, MD, MBA, MPH, was selected by the American College of Cardiology as a member of the Adult Congenital and Pediatric Cardiology (ACPC) Quality Network Subcommittee. This subcommittee focuses on outpatient pediatric cardiology quality measures.
Lieberman receives multiple leadership appointments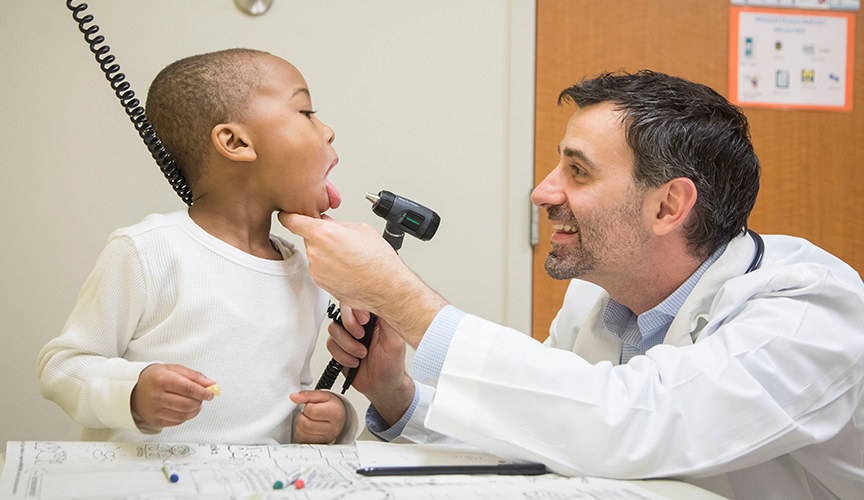 Le Bonheur Allergist/Immunologist Jay Lieberman, MD, was named chair of the Food Allergy Committee and vice chair of the Annual Program Committee for the American College of Allergy, Asthma and Immunology. He was also elected as a board member of the American Board of Allergy and Immunology.
Le Bonheur Pediatric & Adolescent Sleep Disorders Center receives reaccreditation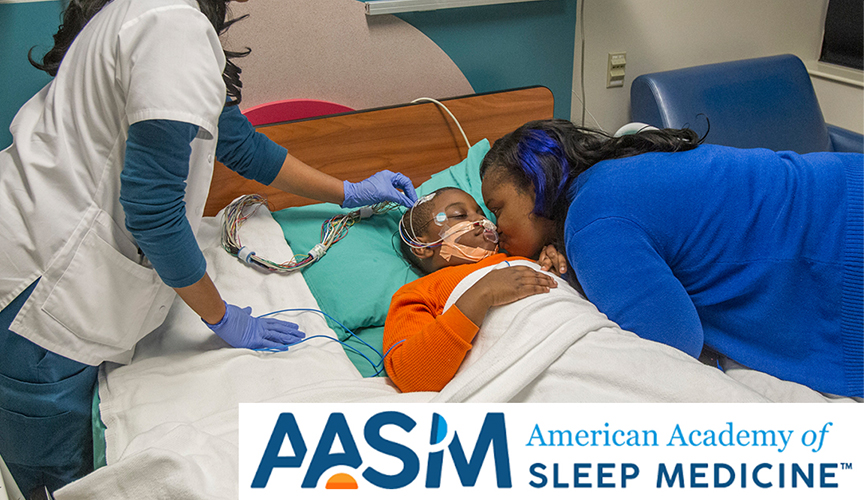 The American Academy of Sleep Medicine (AASM) recently granted the Le Bonheur Pediatric & Adolescent Sleep Disorders Center a five-year reaccreditation. This sleep facility accreditation includes accreditation for all types of sleep testing, including in-center polysomnography, multiple latency testing, maintenance of wakefulness testing and home sleep apnea testing.
Cystic Fibrosis Center receives Outstanding Care Center Partnership Award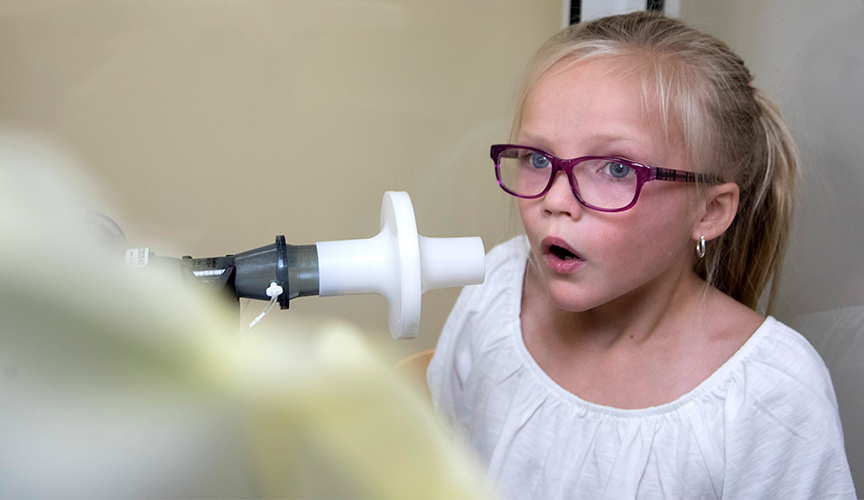 The University of Tennessee Cystic Fibrosis Care and Research Center at Le Bonheur was recognized with the Outstanding Care Center Partnership Award at the North American Cystic Fibrosis Conference. This award recognizes exceptional collaborative work with the local cystic fibrosis community through outreach and education.
Samarasinghe awarded research grant from the American Lung Association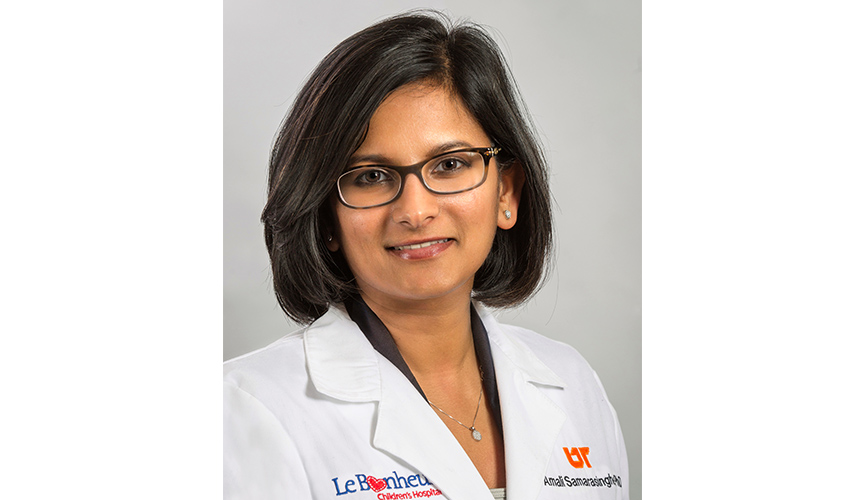 Le Bonheur Researcher Amali Samarasinghe, PhD, was awarded the Charles and Amelia Gould Innovation award amounting to $75,000 for two years through the American Lung Association's Awards and Grants Program. Samarasinghe's research is focused on eosinophils, cells important to the development of asthma, and how they respond to influenza virus and Streptococcus pneumoniae bacteria when exposed to both agents simultaneously.
Le Bonheur's Children's Foundation Research Institute joins the I-ACT for Children Site Network
The Children's Foundation Research Institute (CFRI) at Le Bonheur was recently accepted to the Institute for Advanced Clinical Trials (I-ACT) for Children Site Network. This is a globally collaborative research network that enables regulatory-grade scientific data to support the safe and effective use of new medicines and devices in children.
Le Bonheur Children's Hospital depends on the generosity of friends like you to help us serve 250,000 children each year, regardless of their family's ability to pay. Every gift helps us improve the lives of children.
Donate Now