1923
Le Bonheur Club is Formed
1944
The Memphis Pediatric Society approaches club members with a dream: building a hospital dedicated to children.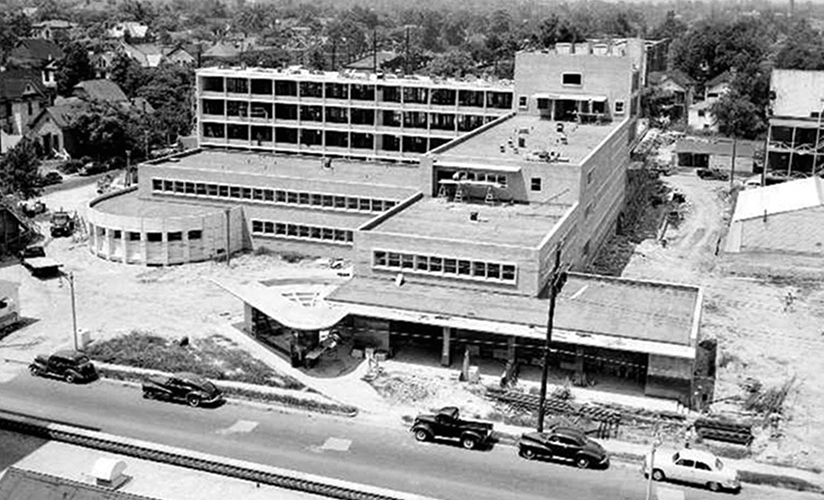 1946
A goal of $2 million – ambitious in a post-war economy – is set to build a children's hospital in Memphis.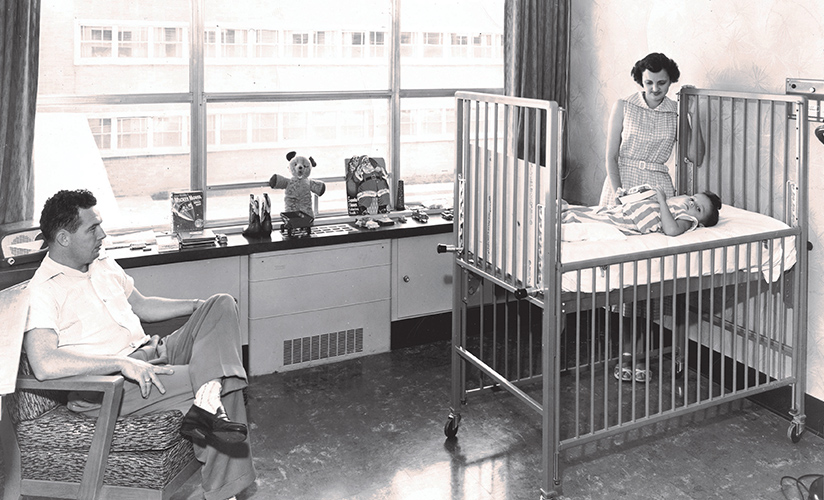 June 15, 1952
Le Bonheur Children's Hospital opens its doors.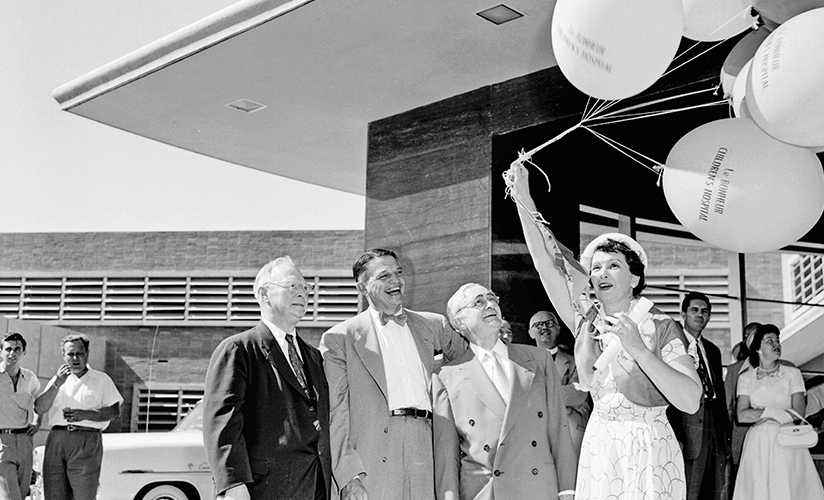 1970s
Le Bonheur becomes the primary pediatric teaching partner for The University of Tennessee Health Science Center's Department of Pediatrics.
1976
Frank T. Tobey Memorial Hospital closes and pediatric services are shifted to Le Bonheur, desegregating children's health in Memphis.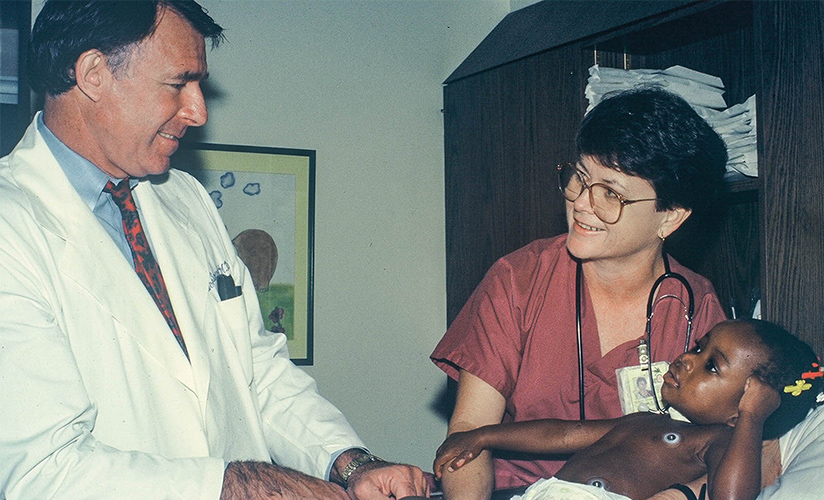 October 1995
Le Bonheur joins the Methodist Healthcare family.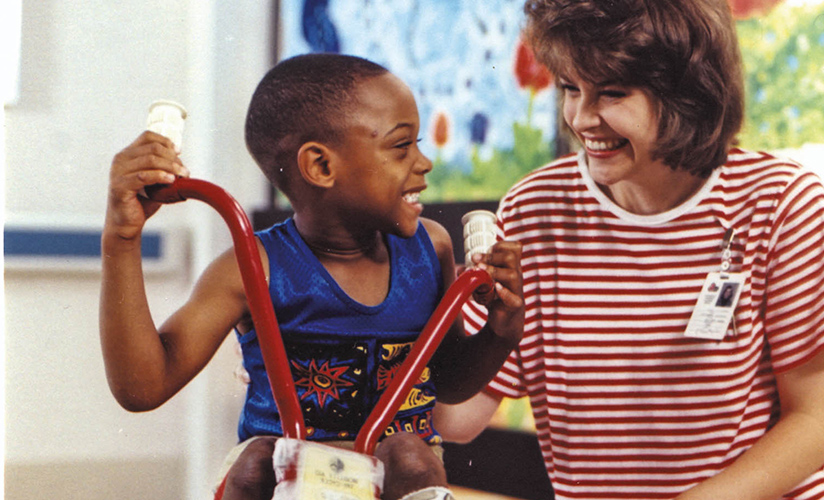 2005
Plans are announced to build the new Le Bonheur Children's Hospital.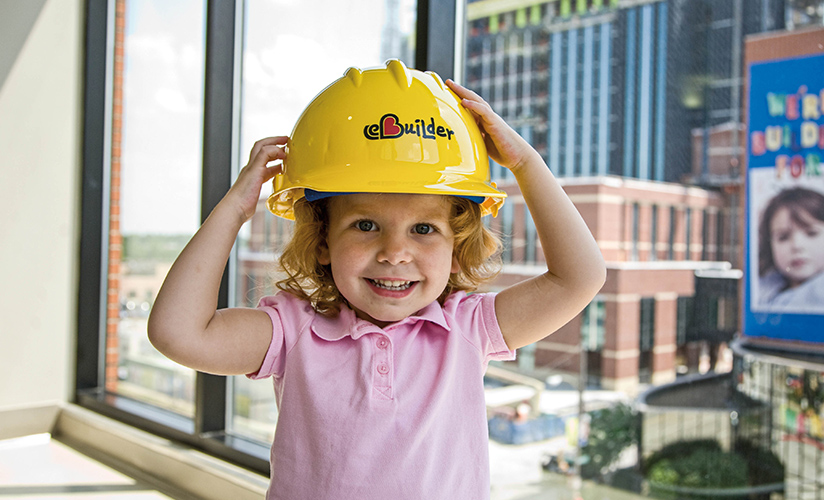 2007
The Family Partners Council is formed, helping Le Bonheur Children's Hospital collaborate with patient families as part of the care team.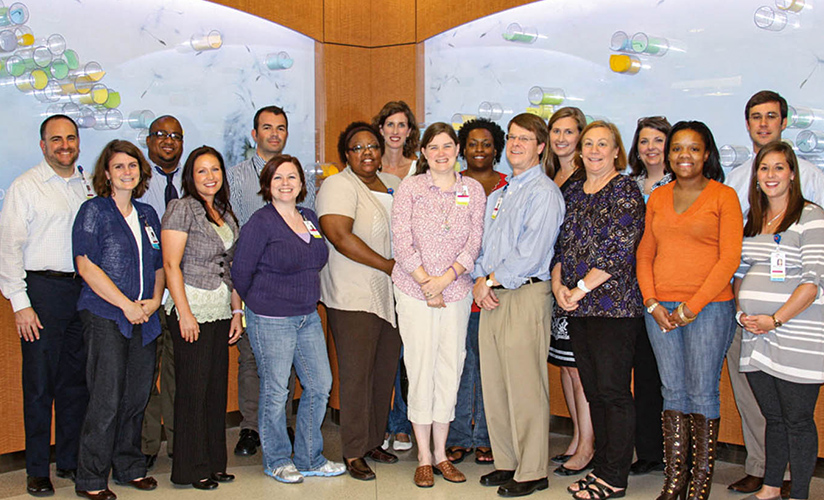 Feb. 14, 2008
Le Bonheur breaks ground for the new hospital.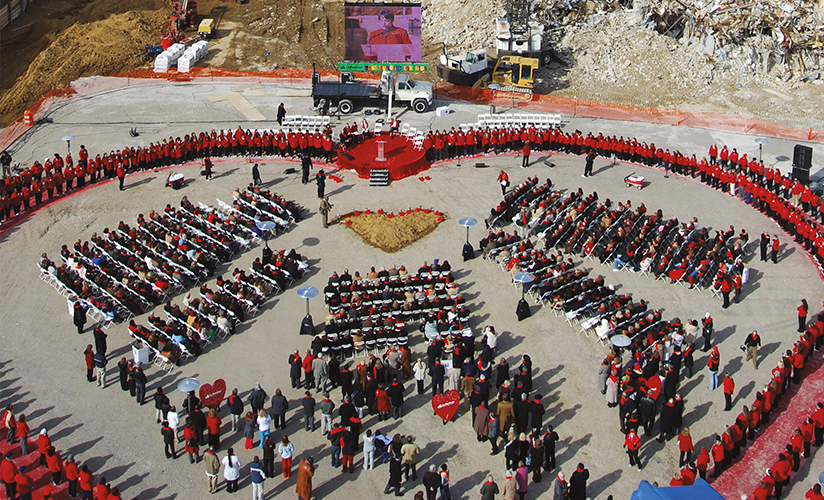 June 15, 2010
Le Bonheur hosts Grand Opening celebration.
December 2010
Le Bonheur moves patients into new hospital.
2011
Demolition and remodeling of the old Le Bonheur begins.
Le Bonheur is named a "Best Children's Hospital" by U.S. News & World Report.
Trauma program receives Level 1 Designation by the American College of Surgeons.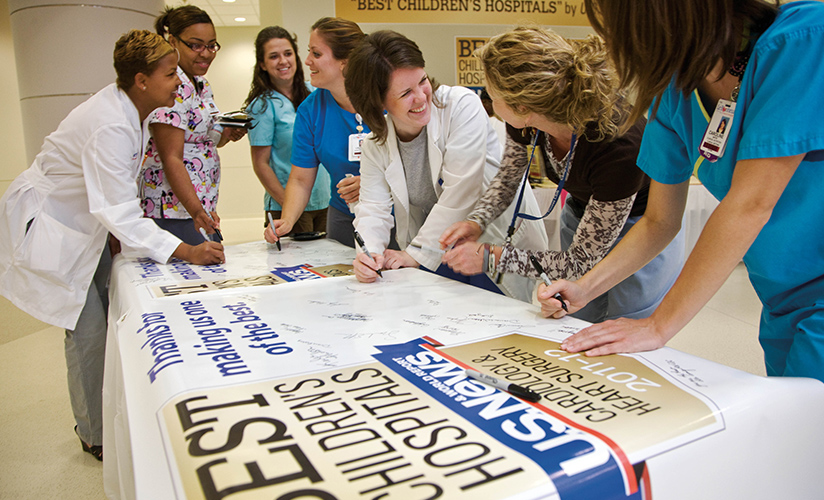 2015
Heart Institute awarded the Society of Thoracic Surgeons (STS) highest three star rating.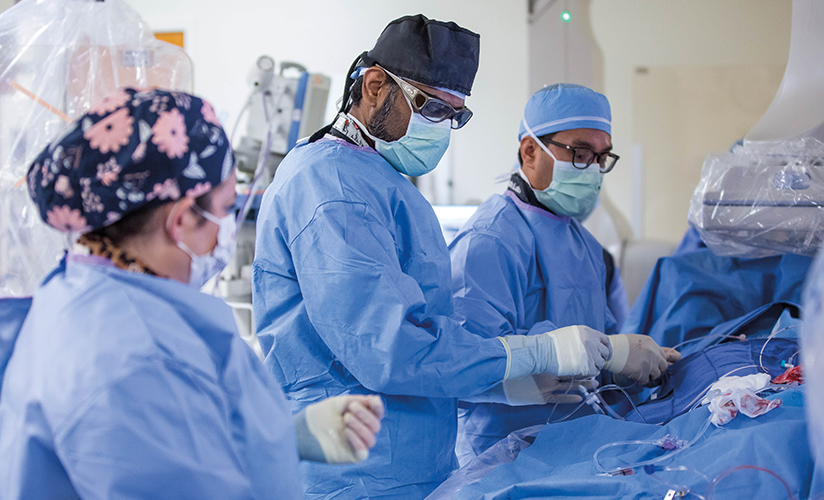 2016
Hospital receives Magnet designation by the American Nurses Credentialing Center (ANCC).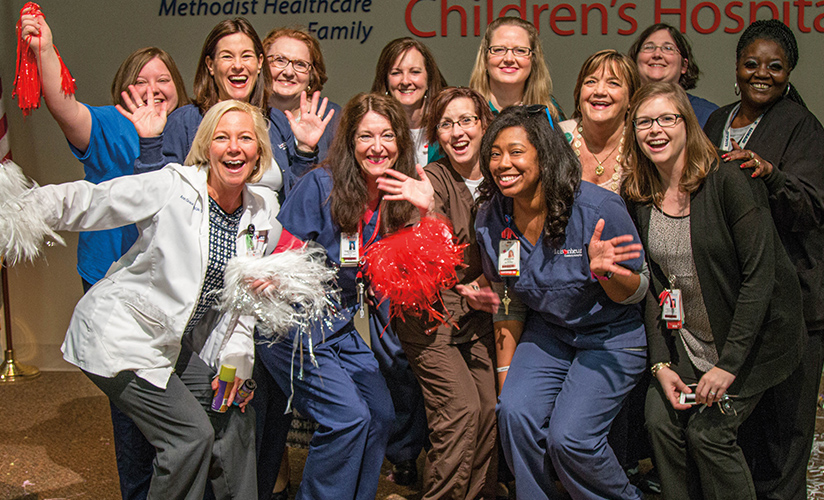 2020
Le Bonheur Neuroscience Institute's Dravet syndrome program named a Dravet Comprehensive Care Center by the Dravet Syndrome Foundation. Le Bonheur's program is one of 13 in the country.
Gold Award for Excellence in Life Support – Extracorporeal Life Support Organization.
10 years of being named a Best Children's Hospital by U.S. News & World Report.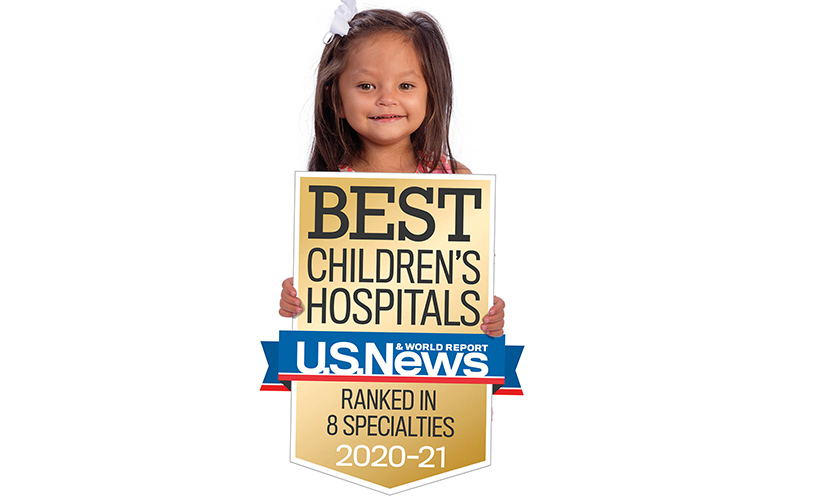 2021
Le Bonheur earns the American College of Radiology gold seal of accreditation.
June 29, 2021 — West Tennessee Healthcare and Le Bonheur Children's announce a new collaboration to provide specialized pediatric care to the children of West Tennessee.
August 27, 2021 — Le Bonheur breaks ground on the largest building expansion since opening the hospital in 2010.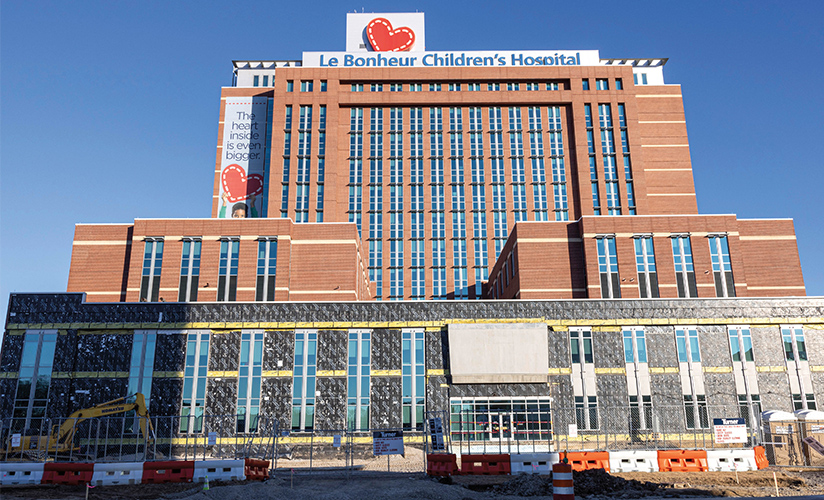 Le Bonheur Children's Hospital depends on the generosity of friends like you to help us serve 250,000 children each year, regardless of their family's ability to pay. Every gift helps us improve the lives of children.
Donate Now