Heart Institute opens Cardiac Care Unit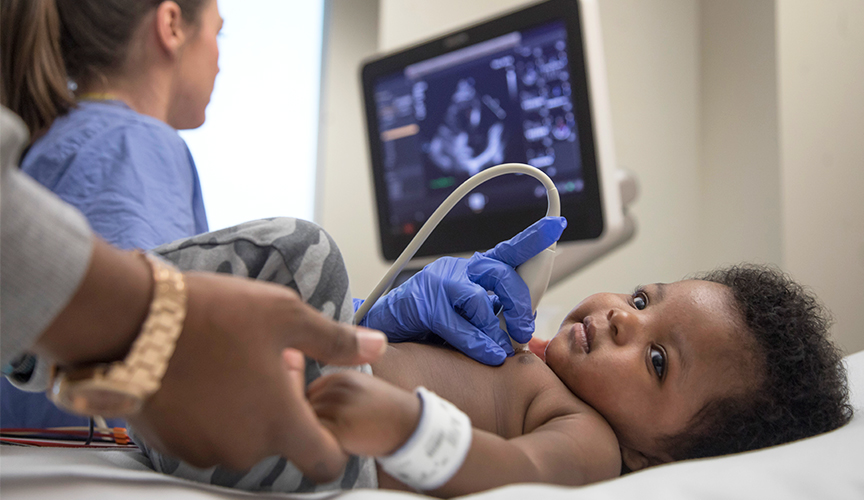 Recently, Le Bonheur's Heart Institute opened a new 12-bed Cardiac Care Unit dedicated to providing high-quality care to patients with congenital and acquired heart disease. This unit allows patients with cardiac diagnoses and active cardiac issues to be cared for on a unit by cardiac nurses specially trained to care for this fragile patient population.
Primary ciliary dyskinesia program receives accreditation
The Primary Ciliary Dyskinesia (PCD) Foundation recently granted Le Bonheur's PCD program full accreditation. The PCD Foundation works to create infrastructure and processes to address the unmet needs in the PCD patient community.
Samarasinghe named Plough Foundation Chair of Excellence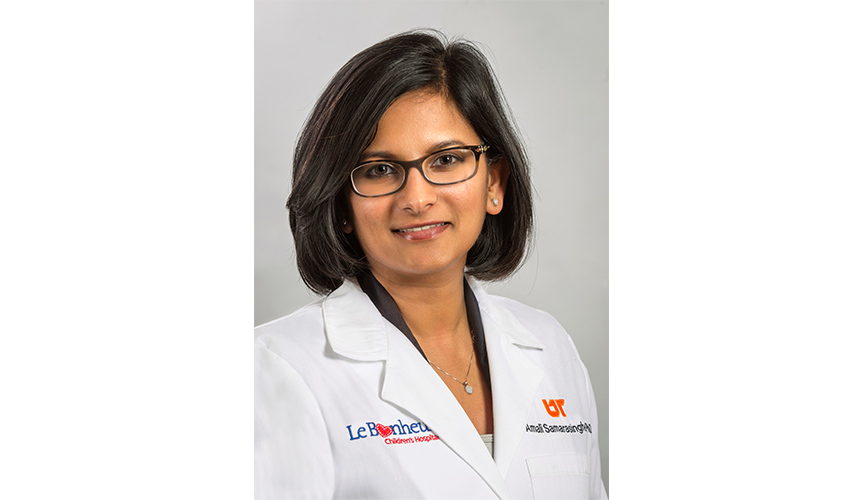 Le Bonheur researcher Amali Samarasinghe, PhD, was awarded the Plough Foundation Chair of Excellence. As a part of this chair she is now the Director of the Pediatric Asthma Research Program. This chair of excellence was established in 1986 by the state of Tennessee.
Director of Injury Prevention receives award from Safe Kids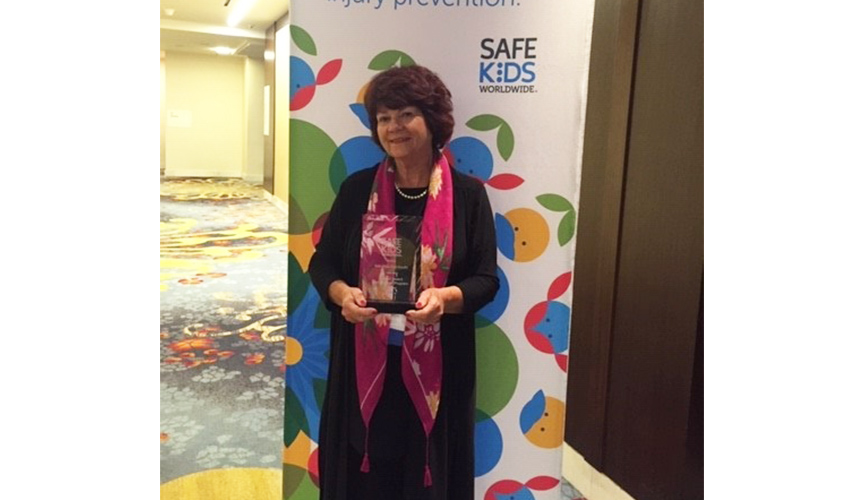 Le Bonheur's Director of Injury Prevention, Susan Helms, was honored by Safe Kids Worldwide for her work developing Splash Mid-South, the community coalition that provides free or low-cost swim lessons for kids and CPR training in the community.
Pediatricians honored with awards from TNAAP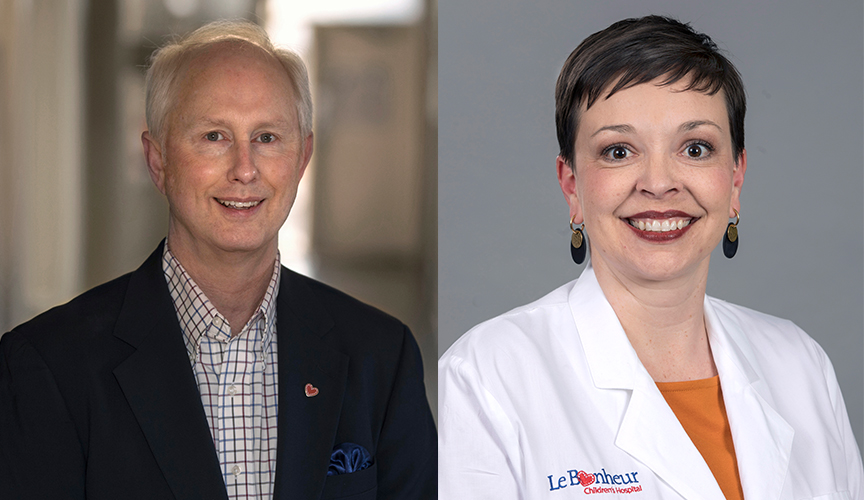 The Tennessee Chapter of the American Academy of Pediatrics (TNAAP) has named two Le Bonheur pediatricians as honorees for the 2019 Excellence in Pediatrics Awards. Tim Gillespie, MD, FAAP, received the Lifetime Achievement Award, and Elisha McCoy, MD, received the AAP Special Achievement Award at the awards ceremony held in September. The annual TNAAP Excellence in Pediatrics Awards recognize and honor pediatricians and community members who have made exceptional contributions to children's health advocacy in Tennessee.
Sathanandam, Memphis CHiLD nominated for the Memphis Business Journal's Health Care Heroes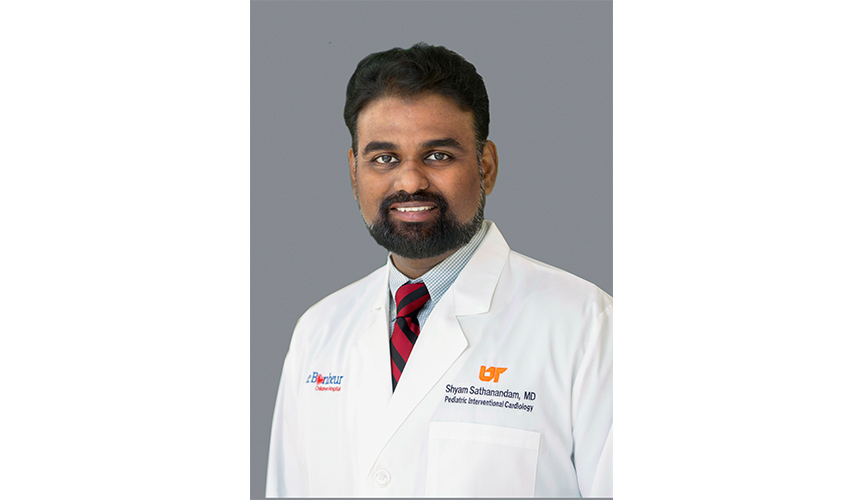 Each year the Memphis Business Journal honors organizations and health care professionals who continue to advance the reputation of Memphis as a place of medical innovation. Shyam Sathanandam, MD, medical director of Interventional Cardiac Imaging and Interventional Catheterization Laboratory, was nominated in the Health Care Provider – Physician category. Memphis CHiLD, a medical-legal partnership of Le Bonheur, University of Memphis School of Law, Memphis Area Legal Services and UTHSC, was nominated in the Community Outreach category.
Le Bonheur Children's Hospital depends on the generosity of friends like you to help us serve 250,000 children each year, regardless of their family's ability to pay. Every gift helps us improve the lives of children.
Donate Now