Huang elected to American College of Surgeons' Board of Governors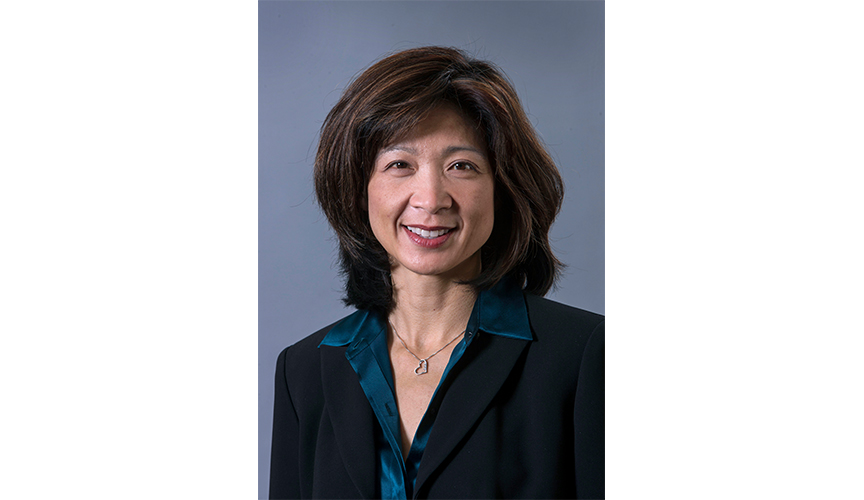 Eunice Huang, MD, professor of Surgery and Pediatrics at the University of Tennessee Health Science Center, has been elected to a three-year term as the Surgical Specialty Society Governor from the American Academy of Pediatrics. As a governor, she will facilitate communication between the Fellows of the College and the members of the Board of Governors.
University of Tennessee Health Science Center opens Pediatric Dental Clinic at Le Bonheur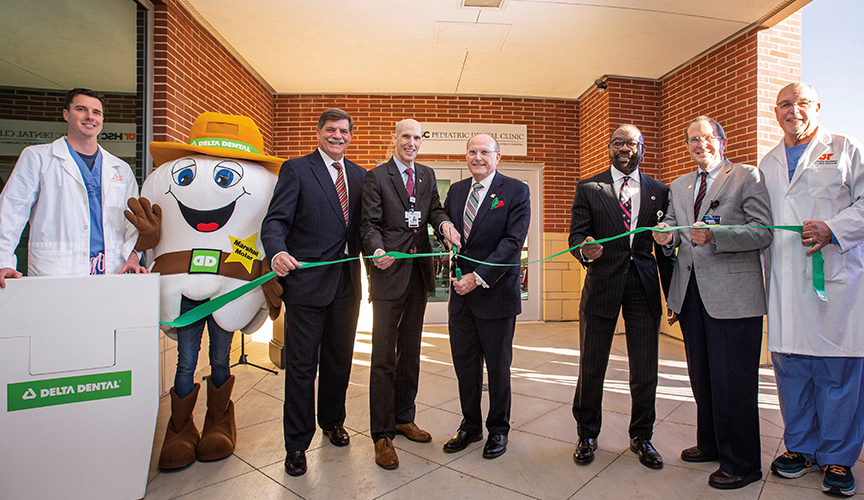 The new dental clinic provides comprehensive pediatric dental care for patients in the hospital, as well as children from Midtown, Downtown and surrounding areas. For more information, contact (901) 448-5437, or visit uthsc.edu/dentistry/lebonheur.
Cystic Fibrosis Center receives full re-accreditation from the Cystic Fibrosis Foundation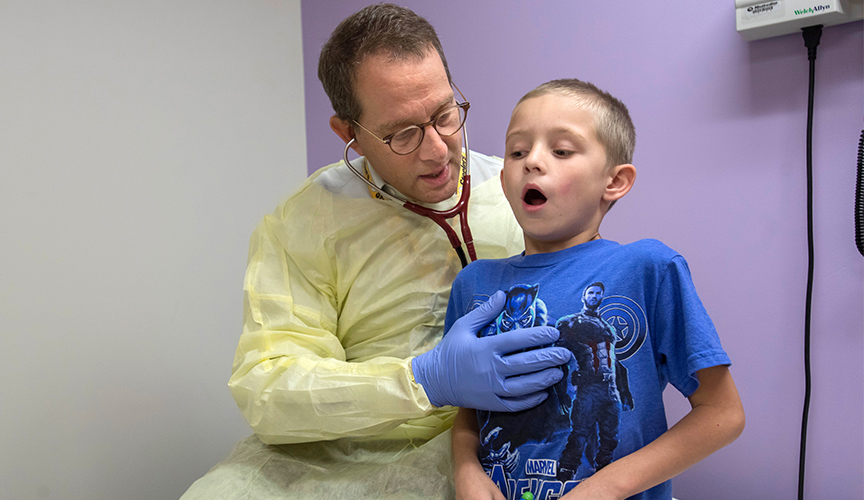 The University of Tennessee Cystic Fibrosis Care and Research Center, a pediatric and adult clinic, recently received full re-accreditation from the Cystic Fibrosis Foundation. The multidisciplinary clinic provides comprehensive care for CF and ensures smooth transition from pediatric to adult care.
Black honored with American Gastroenterological Association Research Mentor Award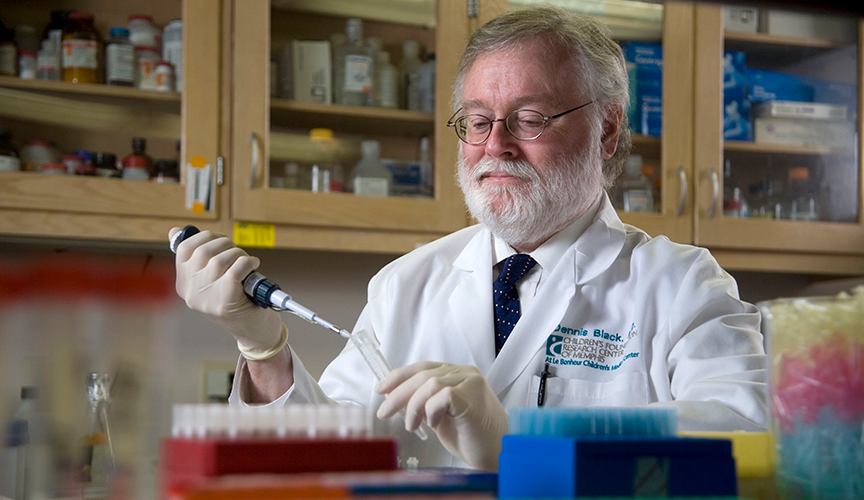 Dennis Black, MD, received the 2020 American Gastroenterological Association Institute Council Section on Obesity, Metabolism & Nutrition (OMN) Research Mentor Award. This annual award recognizes outstanding contributions to the mentoring and training of new investigators in the field. The award will be presented during Digestive Disease Week in May 2020.
Heart Transplant Program named a Cigna Program of Excellence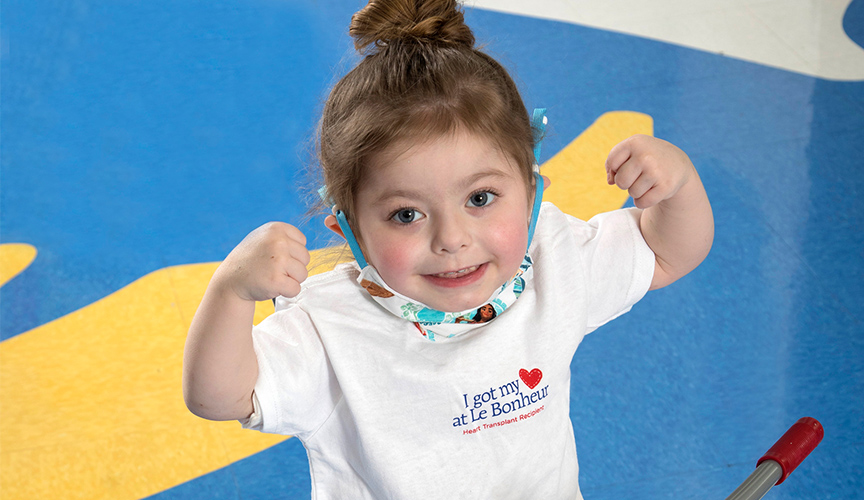 Le Bonheur's Heart Institute Transplant Program was recently recognized as a Program of Excellence as a part of Cigna's LifeSOURCE Transplant Network. Programs of Excellence meet or exceed the LifeSOURCE Performance Guidelines for Quality Inclusion.
Pediatricians receive leadership appointments

Hospitalist Emilee Dobish, MD, was elected vice president of the Memphis Pediatric Society. Pediatrician Jason A. Yaun, MD, FAAP, was elected vice president of the Tennessee Chapter of the American Academy of Pediatrics (TNAAP).
Fetal Center named a member of NAFTNet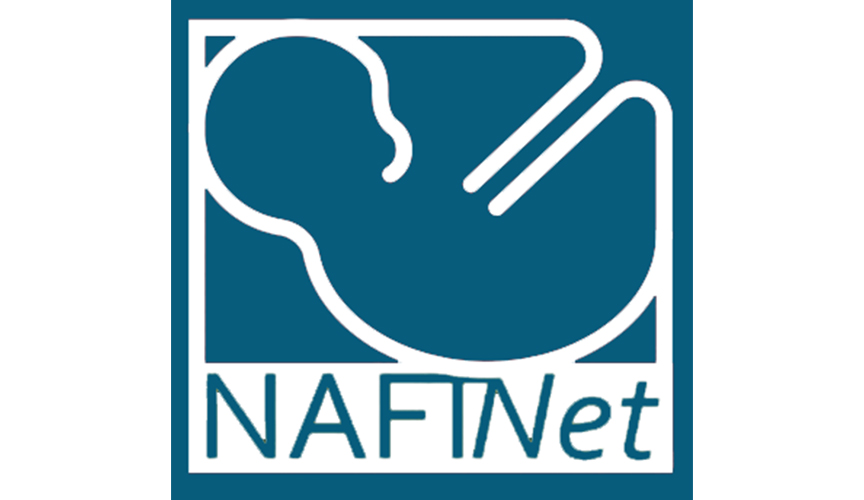 Le Bonheur's Fetal Center was recently named a member of the North American Fetal Therapy Network (NAFTNet). This association consists of medical centers with established expertise in fetal surgery and other forms of multidisciplinary care for complex disorders of the fetus.
Le Bonheur Children's Hospital depends on the generosity of friends like you to help us serve 250,000 children each year, regardless of their family's ability to pay. Every gift helps us improve the lives of children.
Donate Now